Inside Business
Should London tear up the listing rules to give tech companies free rein?
Dual class shares allowing founders to retain voting control when they tap public markets for cash may be on the way. It would attract more tech companies to the City, writes James Moore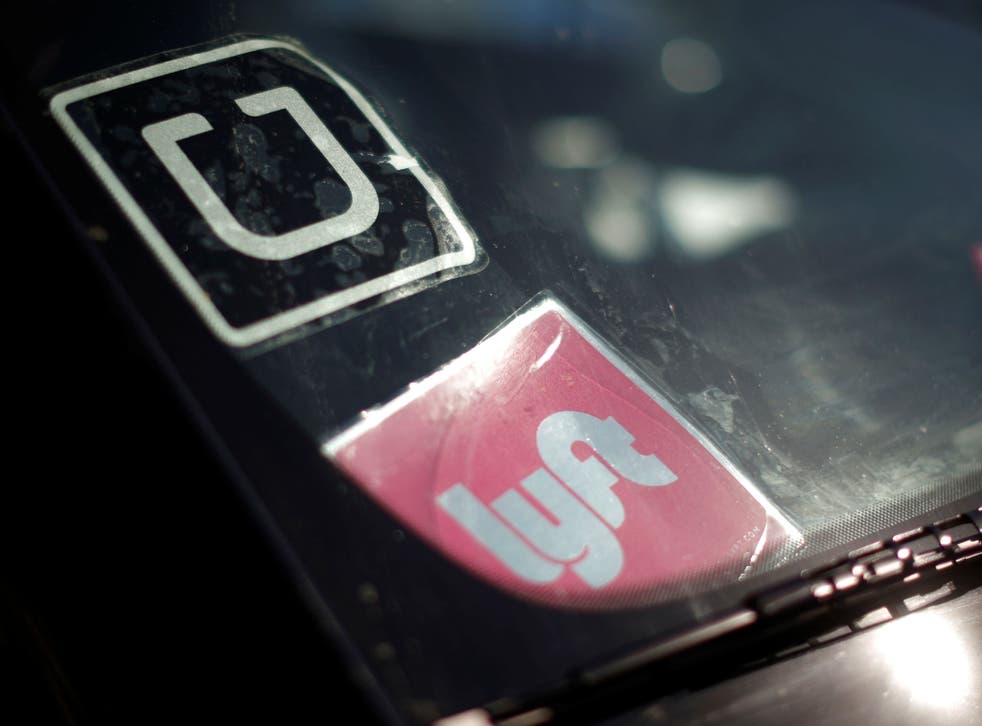 The timing of the UK government's announcement of the terms of its review aimed at making the City a safe space for tech companies (officially it's Lord Hill's review on stock market listings) could hardly have been better timed.
It came just a day after Arrival, a British electric bus and van developer, had shunned London in favour of the Nasdaq.
Instead of a traditional float, it agreed to be bought by a "special purpose vehicle" – a shell company set up by investors with a view to finding and buying an operating subsidiary – thus escaping the rigamarole of publishing a prospectus, embarking on investor roadshows etc.
Join our new commenting forum
Join thought-provoking conversations, follow other Independent readers and see their replies