Inside Business
The supply chain crisis shows it's time to rethink the minimum wage
A paper written by Bank of England economists illustrates how employers have accrued too much power to dictate terms but also shows unionised employees do better. Labour shortages don't occur when workers enjoy fair pay and conditions, argues James Moore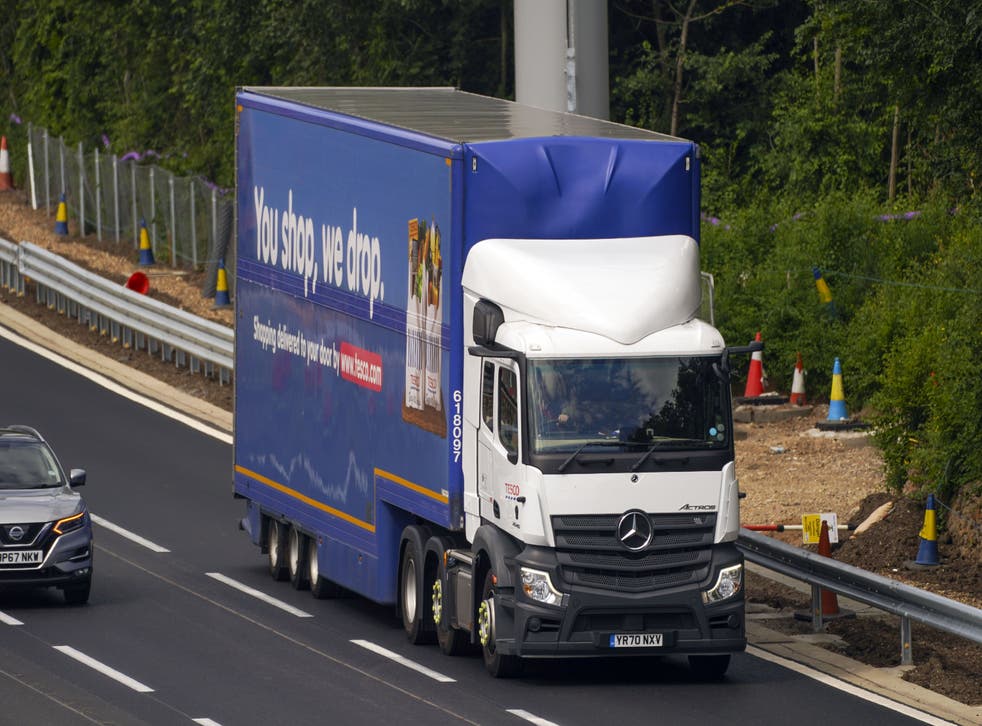 A rare positive to emerge from the Brexit-driven crisis in the UK's supply chain is the increasingly widespread recognition of the contribution low wages in key sectors have made towards its creation.
Amid talk of food shortages at a "worse level than at any time I have seen", according to Co-op boss Steve Murrells, it's high time to have a discussion about addressing the issue.
Most of the fixes proposed or set in train to do that are short term at best, and based on the notion that the crisis is temporary and will pass. Tesco's £1,000 golden hello for lorry drivers would be in that category.
Join our new commenting forum
Join thought-provoking conversations, follow other Independent readers and see their replies