Inside business
Morrisons' board surrendered too easily as the brazen sell-off of Britain's corporate crown jewels continues
Within a day of terms being agreed with investment group Fortress, a potential counter-bidder went public, raising questions about the capitulation of the grocer's board. No good will come of this depressing bid battle, says James Moore
Monday 05 July 2021 21:30 Comments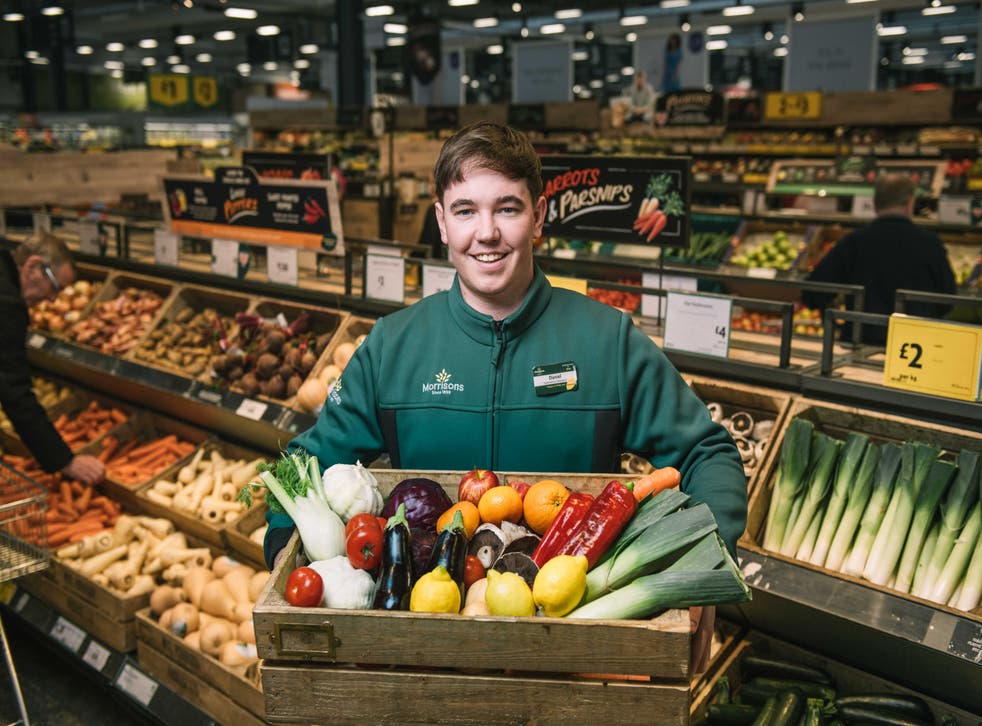 Within a day of the Morrisons board recommending a £6.3bn takeover offer from Fortress, the investment group, a third potential bidder for Britain's number four supermarket chain put its head above the parapet.
Apollo, yet another private equity outfit, said it was considering a counter-offer, amid furious speculation that a fourth and even a fifth bidding consortium could join the party. And that Amazon could ultimately end up squashing the lot of them.
If Apollo, or another party, were to formally enter the fray, it would serve as a damning indictment of the Morrisons board.
Join our new commenting forum
Join thought-provoking conversations, follow other Independent readers and see their replies