Inside Business
Will NatWest need a new set of corporate clothes?
Following allegations of money laundering made by the FCA, the bank may find itself in desperate need of a rebrand, James Moore writes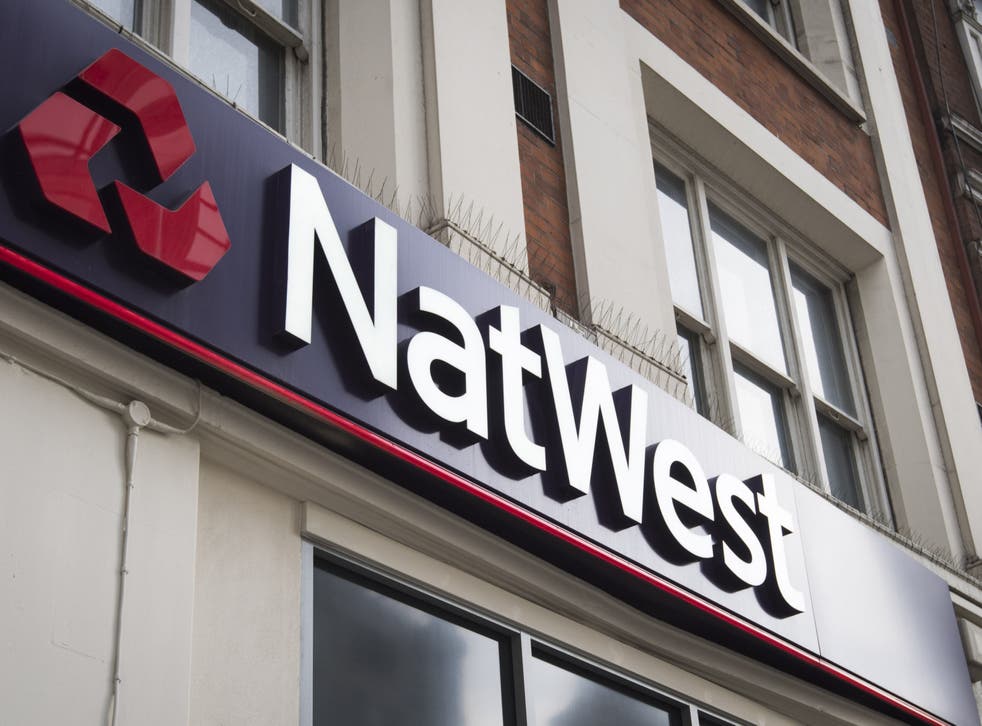 From the financial crisis onward, you could easily have renamed Royal Bank of Scotland the Royal Bank of Scandal given the sheer number it was involved in. 
No wonder it decided upon a change of corporate clothes, resurrecting the NatWest name for the group, and most of its activities, while adopting the latter's soft purple colours and talking about its cuddly new "purpose-led" approach to business. 
Perhaps it jumped the gun.
Join our new commenting forum
Join thought-provoking conversations, follow other Independent readers and see their replies