A new Northern Powerhouse 'growth board' has to be about much more than railways and roads
Boris Johnson won the election thanks to the north, now he has to fulfil his promise – and that doesn't mean just roads and train lines, writes Chris Blackhurst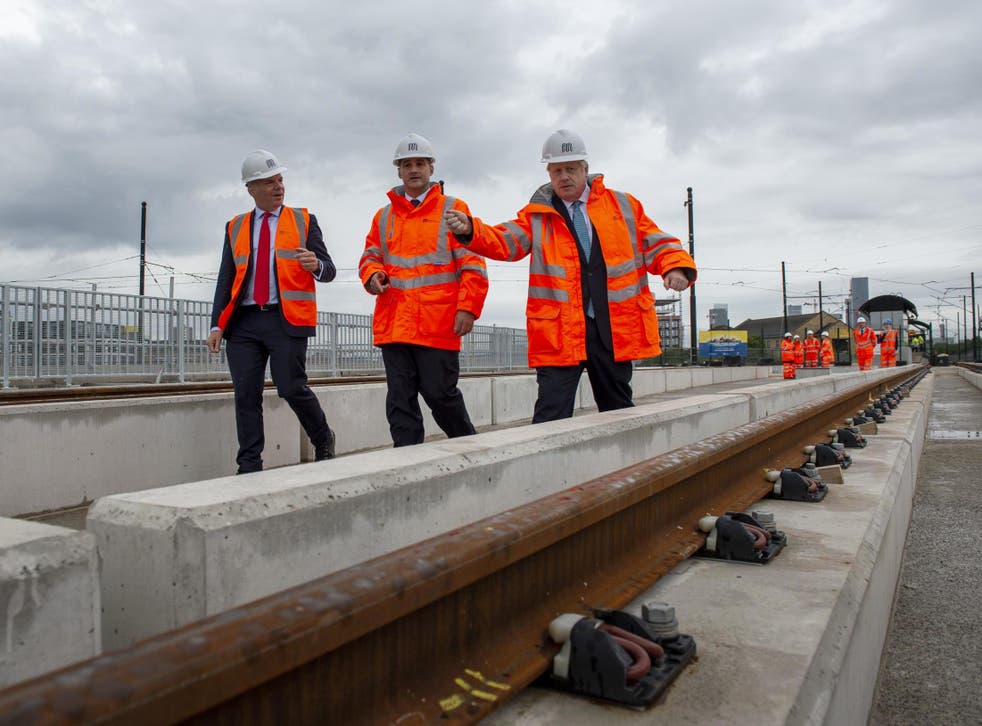 T
here was no doubt after the general election who had delivered Boris Johnson his triumph. The people of the midlands and the north said they'd had enough, that they wanted change. They'd seen successive central administrations come up with nothing.
They signalled that they believed Johnson was listening to them and were impressed when he pledged he would take on board their grievances, so that finally, a government at Westminster would improve their lot.
A bargain was struck. They gave him their votes, now he has to deliver on his promise.
Join our new commenting forum
Join thought-provoking conversations, follow other Independent readers and see their replies