Whopping news: Burger King has become another casualty in the Covid job-loss trend
Burger King, Disney, Shell, Pizza Hut and even Greggs are the latest to announce cuts, Chris Blackhurst writes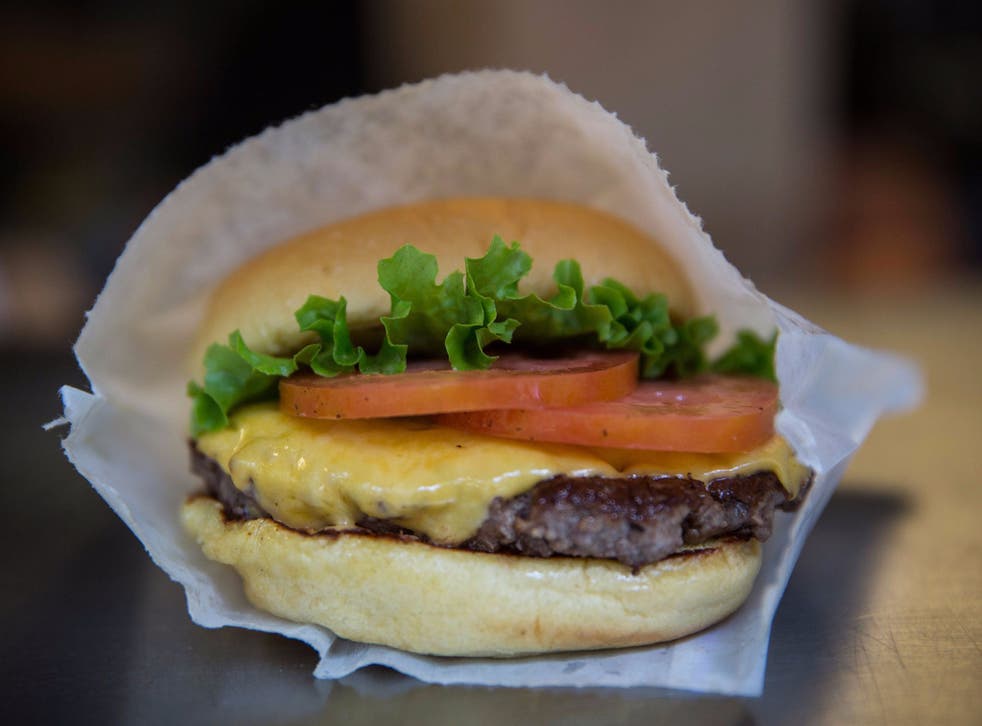 Each week, the news gets grimmer. Sorry but it does, for now anyway. This one saw Burger King flagging the closure of outlets, Disney laying off staff, Fuller's saying its city centre pubs are suffering as officer workers remain at home, Greggs (even Greggs) warning of a redundancy programme. To them can be added Shell, TSB, Pizza Hut… the roll grows longer by the day, let alone the week.
Also stark was the YouGov poll finding that more than a third of UK employers will be making redundancies before the end of the year. Another gloomy survey found that more than a quarter of pubs, clubs and restaurants have not reopened since the imposition of lockdown.
The news is likely to become much worse, with the furlough scheme due to finish at the end of this month. Some sections of the media are labelling it a "jobs tsunami". The Bank of England puts the crisis in a steadier fashion: UK unemployment may reach 7.5 per cent by the end of year, versus the current 4.1 per cent.
Join our new commenting forum
Join thought-provoking conversations, follow other Independent readers and see their replies