Inside Business
Employers must give staff time off to get vaccinated
A TUC survey found less than half of employers would allow staff paid time off to get their shots. For the sake of the vaccination programme's success that needs to change, writes James Moore
Monday 22 March 2021 00:01 Comments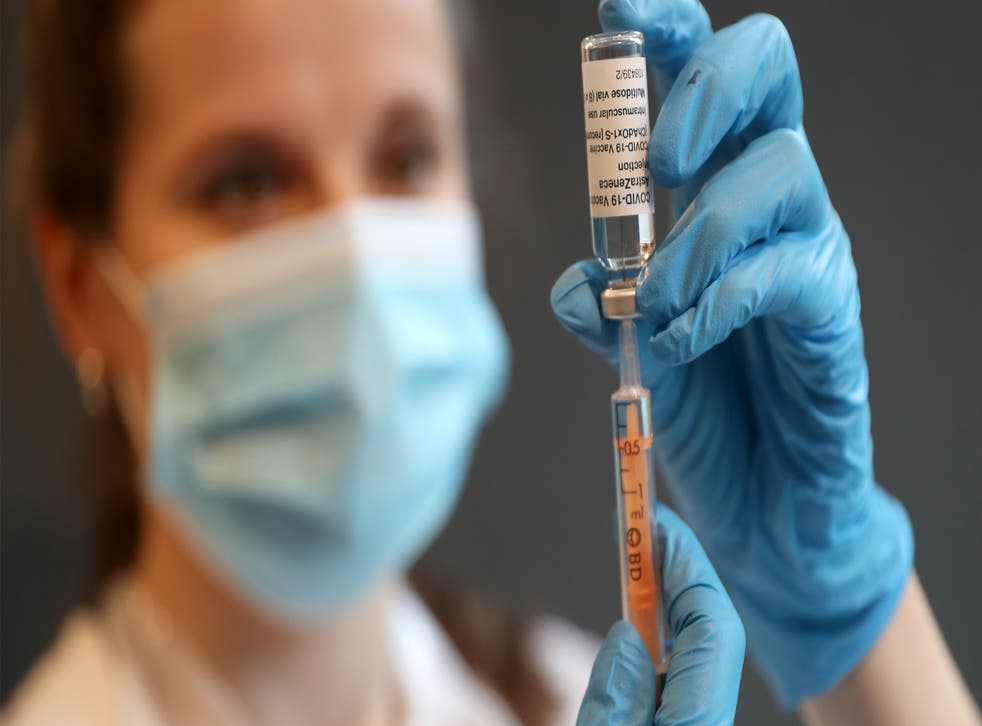 A bumpy supply means younger Britons might have to wait a few weeks longer than hoped to get their vaccine offers but the government maintains that it will hit its targets so it shouldn't be too long. 
But will their employers give them the time they need to get their jabs? The TUC this morning publishes some disturbing research which calls that into question. 
A YouGov poll of 1002 human resource decision makers for the union body found less than half (45 per cent) were giving staff paid time off to get vaccinated despite it demonstrably being in their interests to do so. 
Join our new commenting forum
Join thought-provoking conversations, follow other Independent readers and see their replies