The Start-Up
Pando: The tech start-up helping NHS staff to communicate safely
In a time when the health service faces huge logistical challenges, Pando provides a secure platform for medical professionals to share information, writes Zlata Rodionova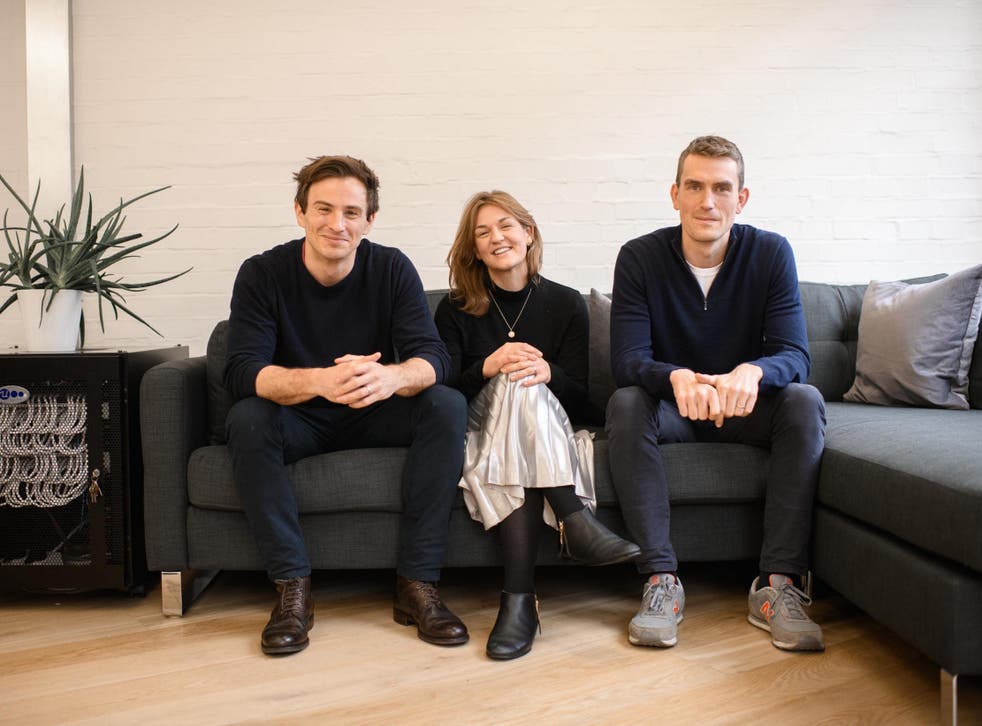 From getting personal protection equipment (PPE) to the right place at the right time to anticipating demand for ICU beds and ventilators, the coronavirus outbreak has created huge logistical challenges for the NHS.
But Pando is among the healthcare start-ups that have mobilised to help the health service to cope.
Founded in 2017 by Lydia Yarlott, Barney Gilbert and Philip Mundy – two doctors and a software engineer – Pando is a messaging platform that connects health workers so they can communicate with each other between wards and find each other easily. It also allows staff to share important information such as test results securely, and is NHS England compliant.
Join our new commenting forum
Join thought-provoking conversations, follow other Independent readers and see their replies