The Start-Up
How Andersen Cheng plans to defend against the quantum computer
Quantum computers are the future, but they're also potentially dangerous – Post-Quantum was set up to find a way to 'build a cage' and stop it running wild, writes Andy Martin
Wednesday 02 September 2020 20:57 BST
Comments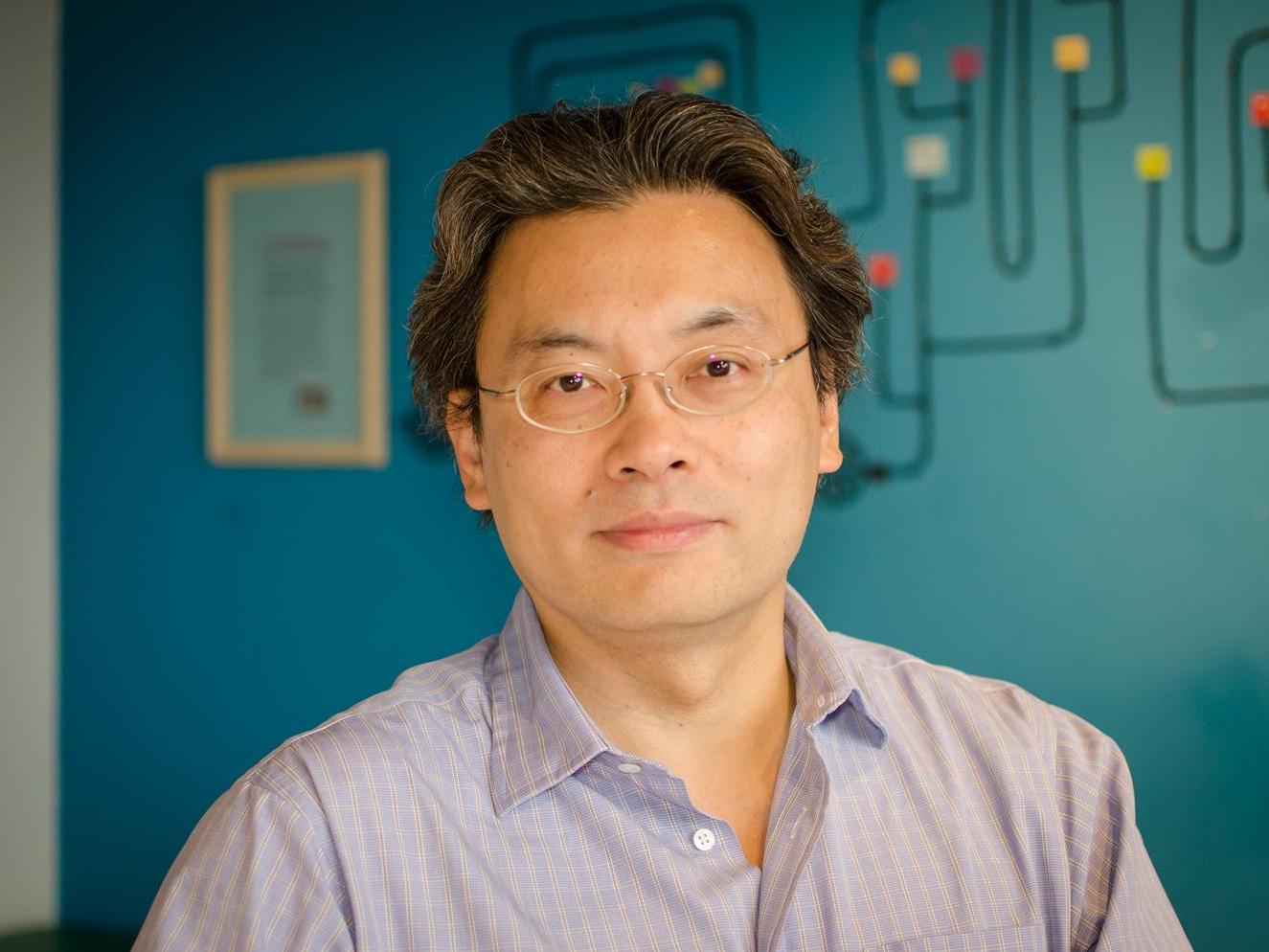 Andersen Cheng has a way with striking and memorable analogies. "Boris Johnson's government is committing £1bn to building a Frankenstein's monster," he says. "I'm trying to build a cage without any government funding to stop it running wild." The "monster" in question is the quantum computer, which is a hacker's dream. The "cage" is what Post-Quantum was set up last year to create.
Cheng was born in Hong Kong but came to England to do his O-levels and A-levels. His parents sent him to a school in Devon. "They wanted me to be as far from London as possible," he says. He duly learned to drive a tractor and milk cows, but went on to study engineering at Imperial College and do an MBA. When he started working in the City at the end of the Eighties as a "computer auditor", there were only six portable compact computers in the whole company and disdain for the techies from people still using calculators.
Cheng became head of credit risk at JP Morgan in the midst of the dotcom bubble. He recalls how Boo.com burnt through $150m in 18 months. "There just wasn't enough broadband speed for all those virtual mannequins spinning around," he says. After a spell in private equity, Cheng decided to break away and set up on his own as a consultant in the fast-growing realm of cryptography, working on top secret projects for the British government. "It was so classified even the project name was secret," he says.
Join our commenting forum
Join thought-provoking conversations, follow other Independent readers and see their replies