Inside Business
Sunak fuels up for dark journey into City's shameful and scandal-ridden past
The chancellor has unveiled plans to tear up EU law in favour of regulation to promote 'growth' and 'international competitiveness'. It looks like a repeat of the 'light touch' regulation under Labour that led to the financial crisis. Sunak, a former banker, should know better, writes James Moore
Tuesday 09 November 2021 21:30 Comments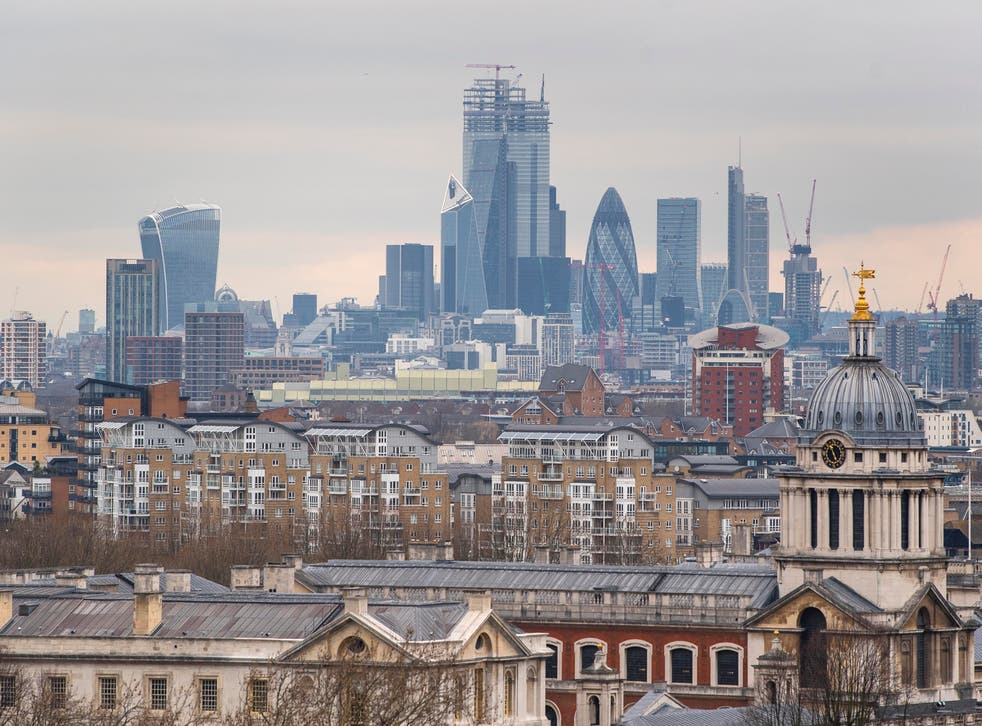 Quite possibly the scariest story of the day, even the week, emerged from HM Treasury courtesy of its plans for the future of the City of London.
The chancellor, Rishi Sunak, outlined what he described as a "once in a generation" opportunity for "the reform of UK financial services regulation following the UK's departure from the EU".
Now, I admit that doesn't look very scary. It contains the word "regulation". It includes Brexit and the EU. So a good cure for insomnia?
Join our new commenting forum
Join thought-provoking conversations, follow other Independent readers and see their replies