Inside Business
Road pricing? Good idea but don't bank on it happening
The chancellor needs new sources of revenue and he's started to float ideas. Road pricing is a good one but will provoke fierce resistance, writes James Moore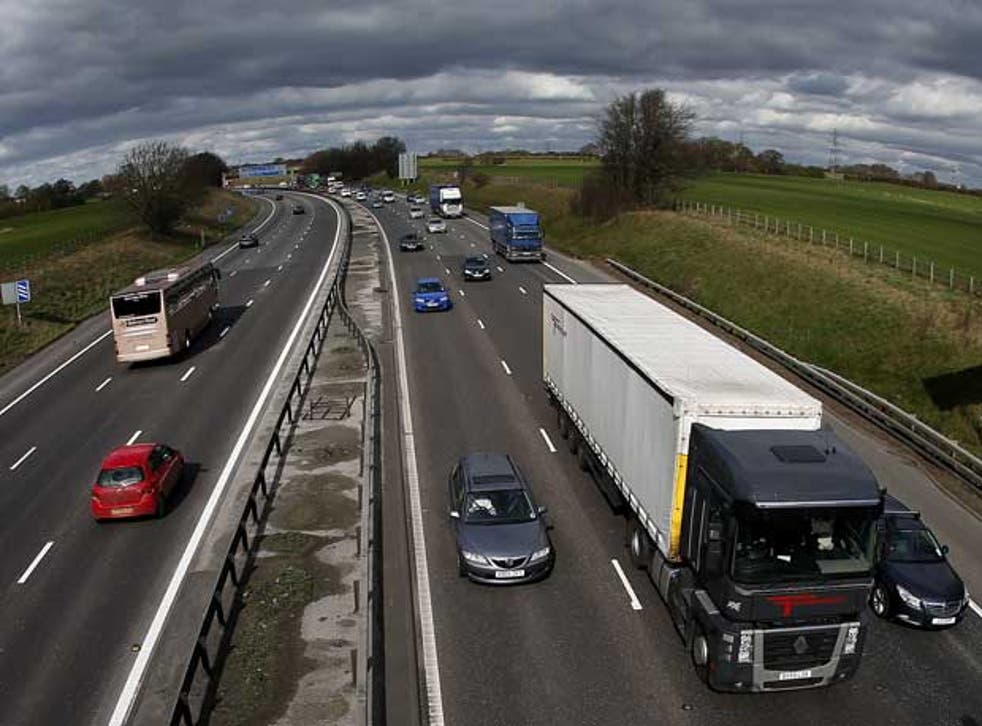 Chancellor Rishi Sunak needs revenue.
People keep banging on about the current level of borrowing being "unsustainable", even with interest rates at near zero, and the need to "repair" the public finances in the wake of the pandemic-related spending spree. He appears to be listening.
 With austerity (mercifully) now out of fashion, the only way to do achieve that aim is through raising taxes, preferably after a recovery is firmly established.
Join our new commenting forum
Join thought-provoking conversations, follow other Independent readers and see their replies