Shell's moving to London to help it with share buybacks. It should be investing in aligning with the Paris accords
The company is under pressure to clean up and green up. The location of its HQ, and its buyback programme, are of scant importance when compared to the climate crisis. Unfortunately, as James Moore writes, its executives are still struggling with that
Monday 15 November 2021 21:30 Comments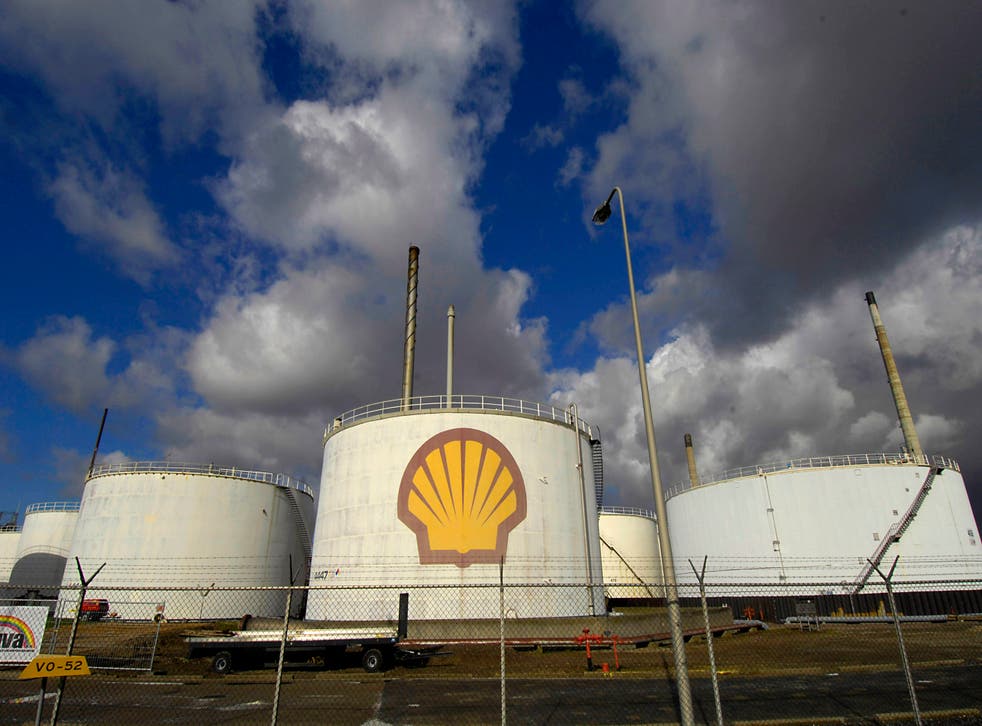 It says a lot about the desperate state of British politics that business secretary Kwasi Kwarteng was trumpeting Shell – an oil major – moving its HQ and tax residence to London as a "vote of confidence in Britain" just a day after the deeply disappointing end to the Cop26 climate conference.
In reality, the move wasn't motivated by confidence, real or in the politician's fevered imaginings, so much as it was by a desire for corporate modernisation and simplification, leavened with a little cynicism.
The company, which will drop the "Royal Dutch" part of its name as a result of the move, started the process of simplifying its unwieldy dual headed Anglo-Dutch structure in 2005, following the scandal over its misstatement of reserves in 2004, which landed it with some chunky fines and cost former CEO Sir Philip Watts his job.
Join our new commenting forum
Join thought-provoking conversations, follow other Independent readers and see their replies