Inside Business
How serious is Shell about helping to tackle the climate crisis?
Big investors' commitment will be put to the test by the oil firm's claim that its publication of an energy transition strategy makes a motion submitted by activists in support of the Paris Agreement unnecessary, writes James Moore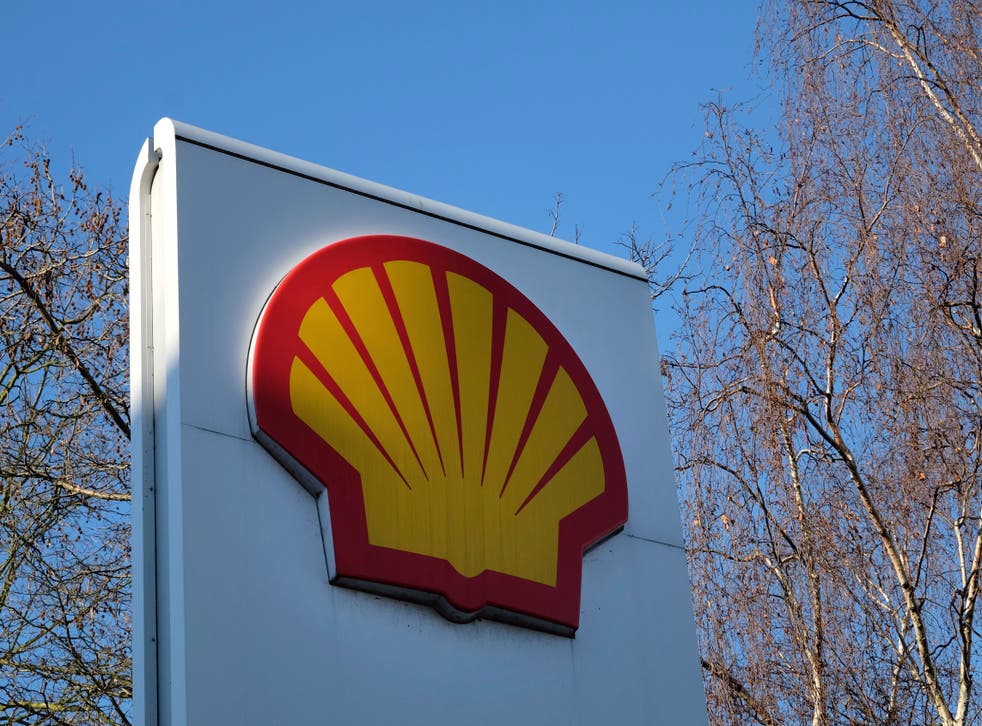 "We are the first energy company to submit our energy transition strategy to shareholders for an advisory vote and will be publishing an update every three years until 2050," trumpets Shell.
"Every year, starting in 2022, we will also seek an advisory vote on our progress towards our plans and targets."
Is this the dawn of the eco-friendly oil major, with Shell leading the charge to a sustainable planet? That's at least what the company seems to want us to believe.
Join our new commenting forum
Join thought-provoking conversations, follow other Independent readers and see their replies