View from the Top
How Five is creating simulation technology for driverless cars
Originally intending to compete with the 'big boys' with a fleet of driverless taxis, Five has since switched focus instead providing simulation tech for autonomous vehicles, writes Martin Friel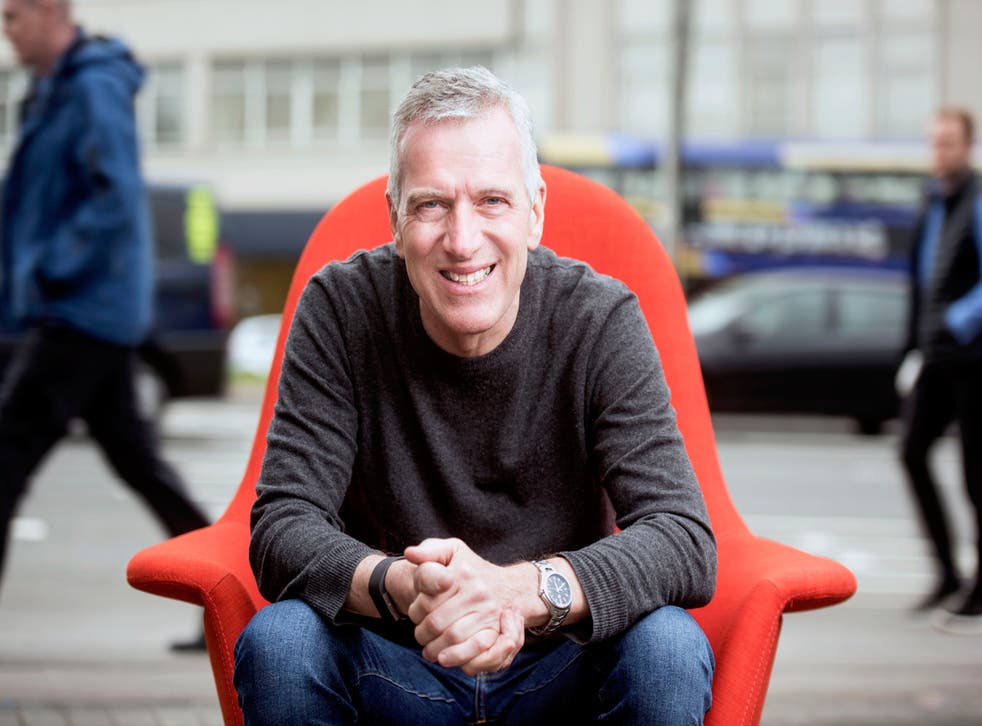 "It's the mother of all problems. You're dropping complex software into the real world and you have to prove ahead of time that this isn't going to kill people," says Stan Boland, CEO of Five, a provider of simulation tech for the autonomous vehicle sector.
This is how he describes the challenge facing the countless private and public enterprises that are pursuing the dream of making driverless cars a reality and the reason he set the business up. He likes a challenge.
The world of autonomous vehicles has generated excitement and disappointment in equal measure over the last decade and, judging by the lack of media coverage of progress, you could be forgiven for thinking that the whole dream has quietly died.
Join our new commenting forum
Join thought-provoking conversations, follow other Independent readers and see their replies