Inside Business
Tesco's booming sales, ignited by the pandemic, have sharpened focus on corporate social responsibility
Even investors are taking the treatment of customers and staff seriously, especially at businesses like supermarkets and online retailers that have done well through the course of the crisis, writes James Moore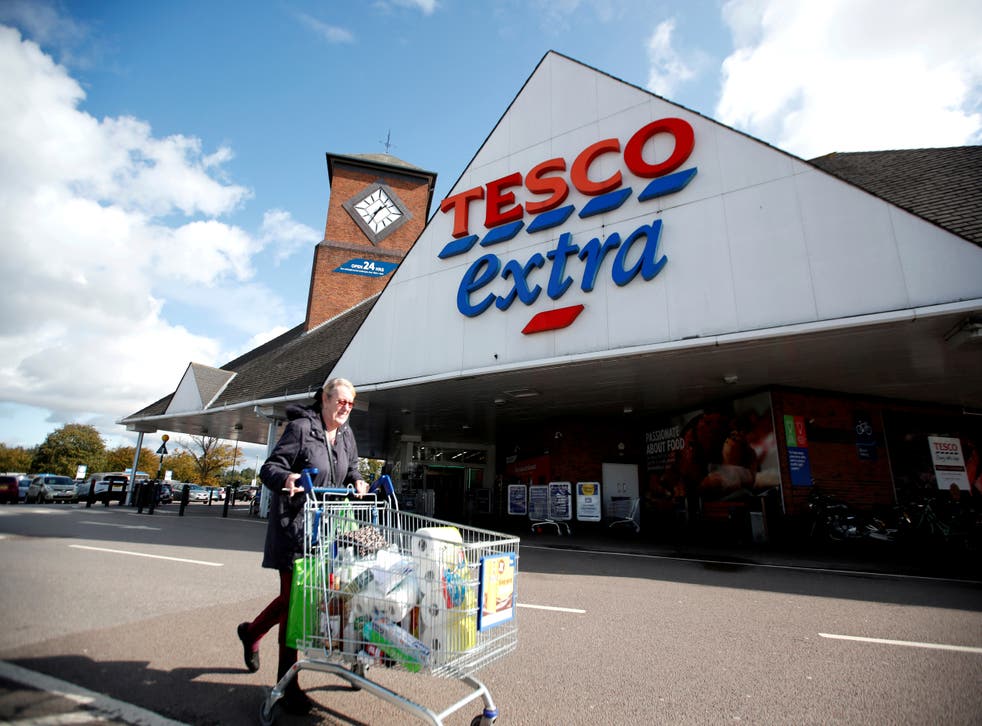 Tesco had a lot to say in its latest trading statement.
CEO Ken Murphy was at pains to stress the group's efforts on behalf of vulnerable customers and the way it's been "supporting" them, in his opening quotes. There was also a line about the group's commitment to "doing the right thing for all our stakeholders" including a 10 per cent Christmas bonus for staff.
While it's not unusual for supermarkets to highlight issues like these for PR purposes when updating the stock market, Murphy and his team had a particularly good reason for driving home the point this time.
Join our new commenting forum
Join thought-provoking conversations, follow other Independent readers and see their replies