Inside Business
Love it or hate it, Marmite-making giant Unilever has navigated the lockdown admirably
Record declines in some product areas were offset by record growth in others as the company proved it could move remarkably quickly to prioritise demand, writes James Moore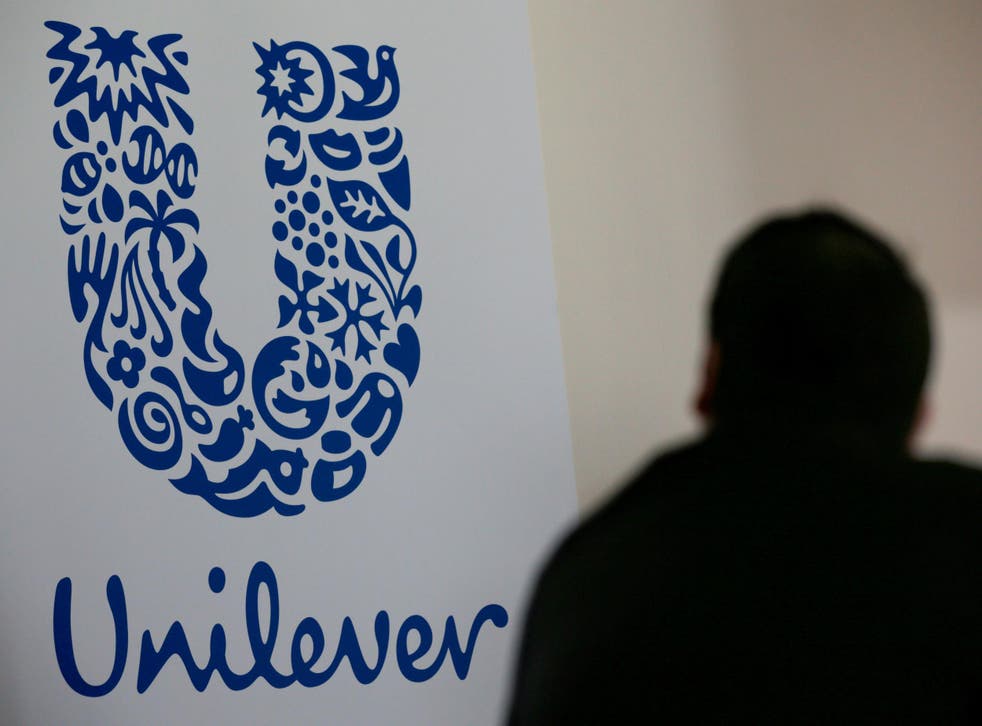 Unilever shares took off like a dot.com on steroids upon the release of its latest update, covering the first half of 2020. The second part of that – the second quarter of the year – covered a period during which many of the markets in which the company operates were in some form of coronavirus-related lockdown.
Despite this, it was able to turn in a similar level of sales to those it achieved the previous year.
The gain of around 8 per cent in shares – good for nearly £10bn worth of value created – was driven by the fact that the company confounded the City's scepticism in doing so.
Join our new commenting forum
Join thought-provoking conversations, follow other Independent readers and see their replies