The Start-Up
The pizza makers serving up a slice of Italy to vegans
White Rabbit's Matteo Ferrari and Nick Croft-Simon on taking gluten-free pizza mainstream, coping under lockdown, and the secret ingredient that makes their dough taste authentic. By Martin Friel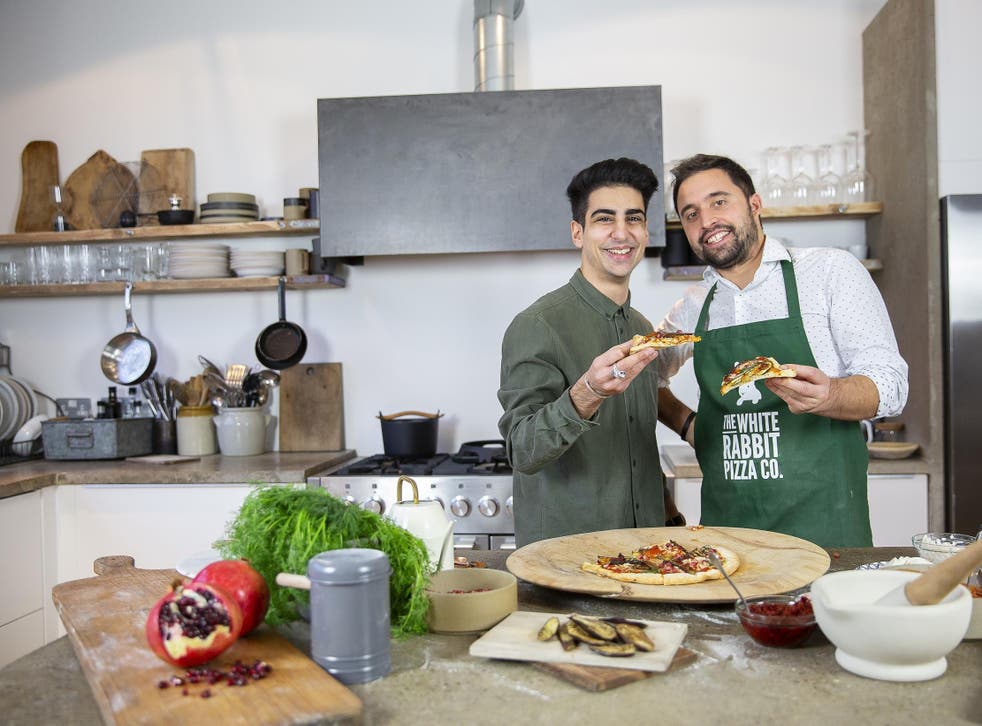 There is an assumption, or perhaps a fear, that small businesses are going to bear the brunt of the lockdown. That's an understandable assumption to make as they don't necessarily have the cash reserves and resources to weather a storm of this scale and ferocity. That kind of resilience is usually the preserve of the big boys.
But if the experience of White Rabbit Pizza (purveyors of gluten-free, vegan pizza in a supermarket near you) is anything to go by, it may be that this whole situation will be the making of many a small business. If they can get through the next few months that is…
"We haven't had any problems so far," says co-founder Matteo (Teo) Ferrari on their lockdown experience.
Join our new commenting forum
Join thought-provoking conversations, follow other Independent readers and see their replies