A View From The Top
'Surround yourself with the right people': How Louise O'Shea made Confused.com so successful
When she went for the interview, Confused.com CEO Louise O'Shea was heavily pregnant, then in just two years she has doubled their operating profits. Zlata Rodionova speaks to her about her success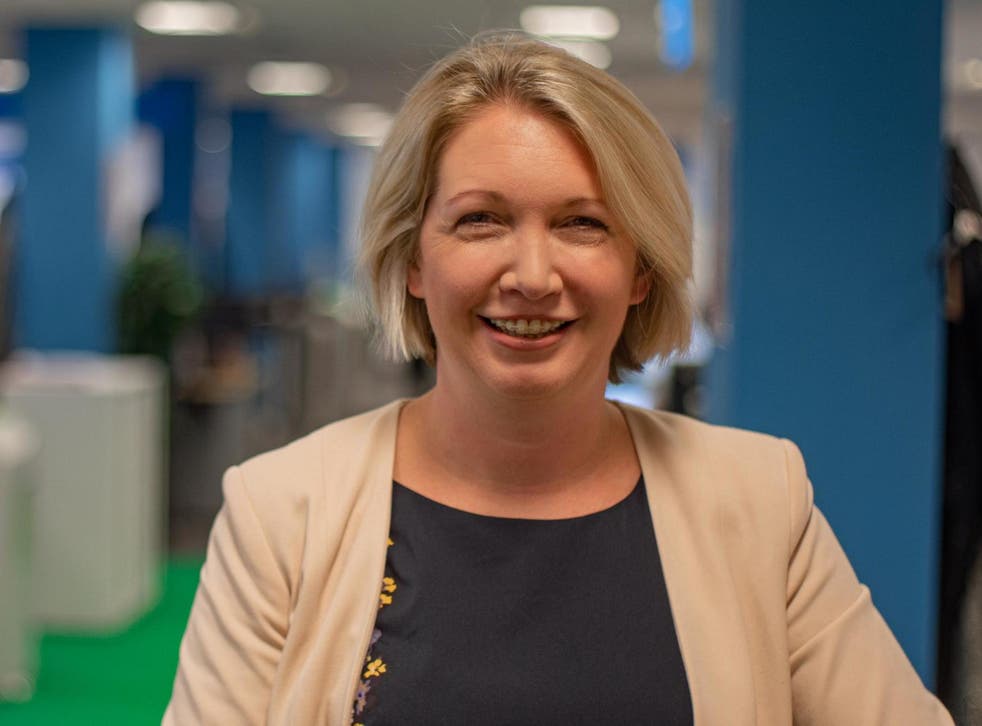 Louise O'Shea applied for the role of CEO at Confused.com in 2017 while heavily pregnant with her second child. "I was so massive my chair had to be pushed back for me to sit comfortably during the interview. I do remember thinking, I wish this opportunity had come up in six months, but I wasn't going to let it pass me," she tells The Independent.
Under her leadership, the firm's operating profits jumped to £20.4m in 2019, from £10.1m in 2017. The company also achieved the milestone of £1bn revenue since its launch in 2002.
"I definitely believe that people who love what they do, do it better, which in turn brings in strong financial results. The results are just there to show you that you're doing a good job," she says.
Join our new commenting forum
Join thought-provoking conversations, follow other Independent readers and see their replies