Warner Bros's streaming strategy has infuriated cinemas – but will its release scheme work?
It may look grim for movie theatres but too many companies are chasing the streaming dollar, writes James Moore. Surviving operators may get the chance to indulge in some schadenfreude further down the line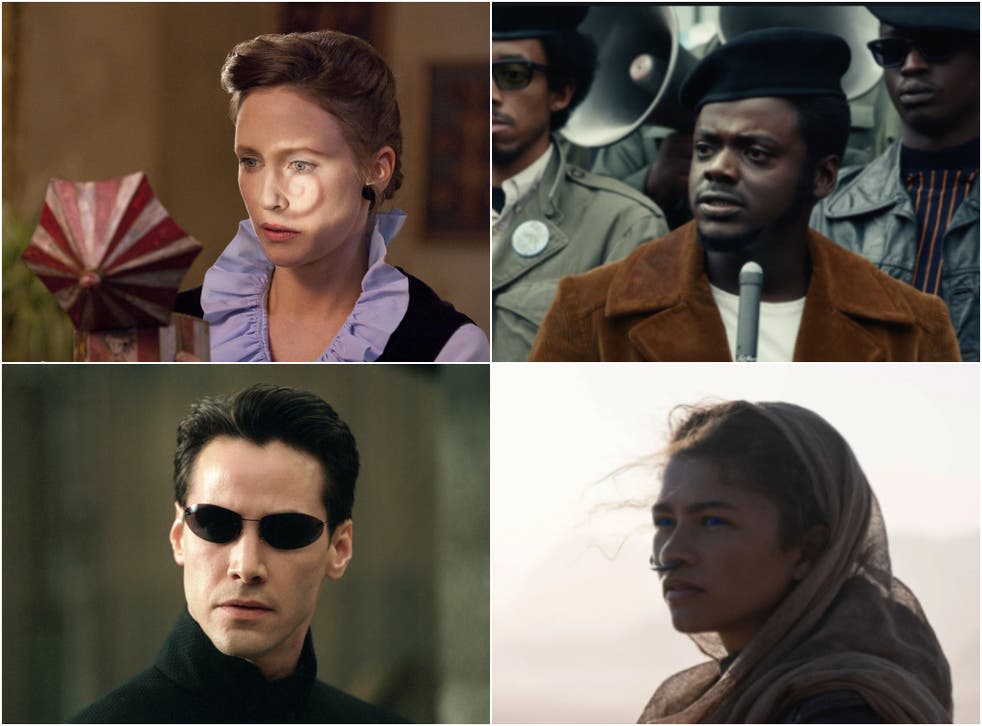 Warner Bros's decision to put its entire slate of 2021 movies on its HBO Max service at the same time as they are released to cinemas was characterised as a surprise in some places. It wasn't to anyone who's been paying attention.
The hotly anticipated Wonder Woman 1984 was already lined up for a dual streaming/cinema release in the US. It was billed as a "one off" but you know what? Things change.
Warner giving Matrix 4, Dune, a rebooted Suicide Squad, Sopranos prequel The Many Saints of Newark, Judas and the Black Messiah and the rest a simultaneous digital release is the biggest move of its kind. But it's far from the first and I'm going to discuss what Disney's been doing below.
Join our new commenting forum
Join thought-provoking conversations, follow other Independent readers and see their replies