Slashing CO2 emissions isn't enough to prevent climate catastrophe, study warns
Scientists warn we need to cut our emissions of short-lived climate pollutants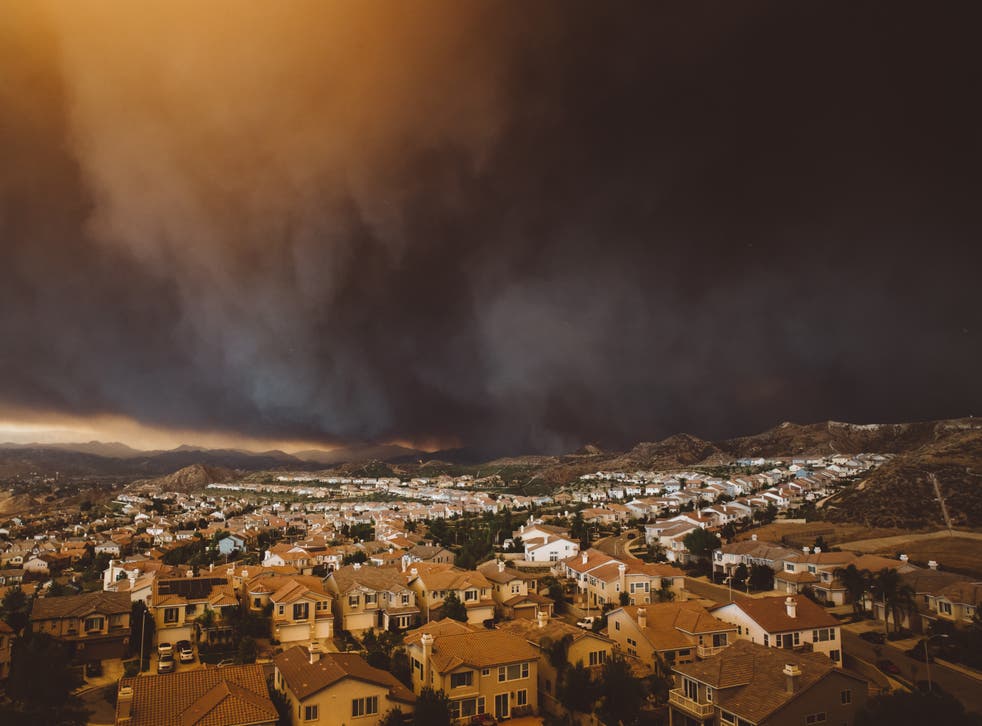 Reducing carbon dioxide emissions is not enough to prevent devastating effects of global warming, a new study warns.
But cutting the emissions of methane and other climate pollutants could slash the rate of global warming in half by 2050.
The study is the first of its kind to examine the impact of cutting emissions of several climate pollutants compared to only carbon dioxide.
Register for free to continue reading
Registration is a free and easy way to support our truly independent journalism
By registering, you will also enjoy limited access to Premium articles, exclusive newsletters, commenting, and virtual events with our leading journalists
Already have an account? sign in
Register for free to continue reading
Registration is a free and easy way to support our truly independent journalism
By registering, you will also enjoy limited access to Premium articles, exclusive newsletters, commenting, and virtual events with our leading journalists
Already have an account? sign in
Join our new commenting forum
Join thought-provoking conversations, follow other Independent readers and see their replies