My carbon footprint
Is rage the antidote to eco anxiety?
The British people sent Westminster a clear message this week – that they have badly misread the room, writes Kate Hughes
Thursday 28 October 2021 14:58 Comments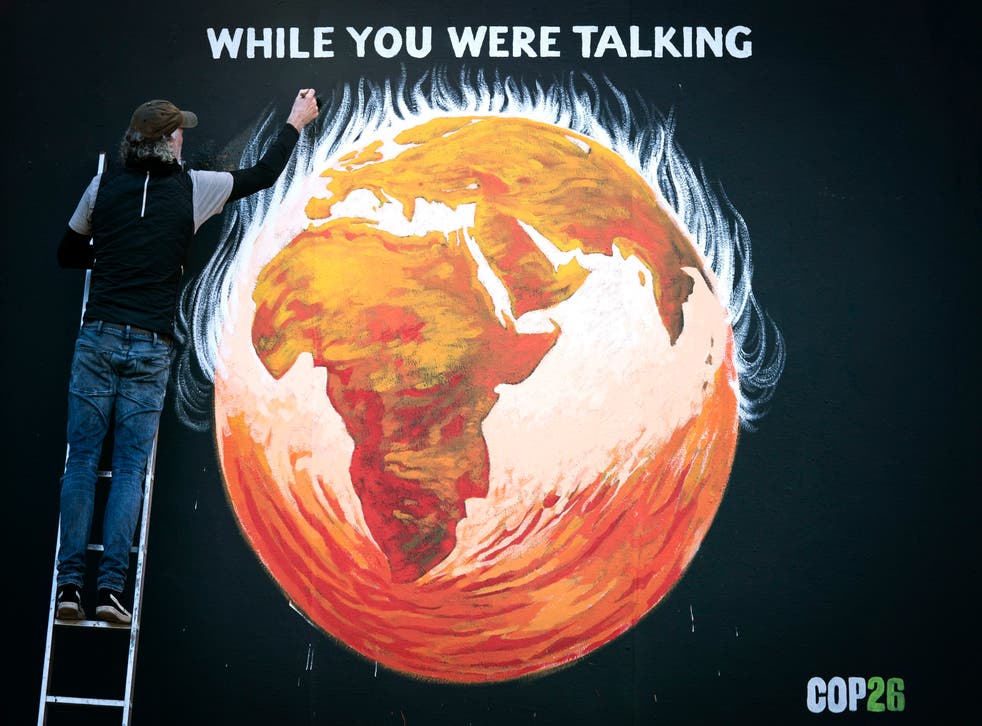 I tell myself that pursuing a greener lifestyle is, really, all about empowerment.
I tell myself that every step we have taken so far and will take in future to reduce our personal impact on the Earth is about wrestling back control of something that seems not only out of our individual control, but out of almost everyone's right now.
The kids, I tell myself, are going to be OK after all because we, and many like us, will keep working to do better on our carbon footprint, on pollution, on awareness and self-education every day and that we won't ever let up.
Join our new commenting forum
Join thought-provoking conversations, follow other Independent readers and see their replies