Obesity at 'epidemic proportions' in Europe, as one in three children now overweight
The UK also ranks fourth of all European countries for having the most overweight and obese adults, a WHO study found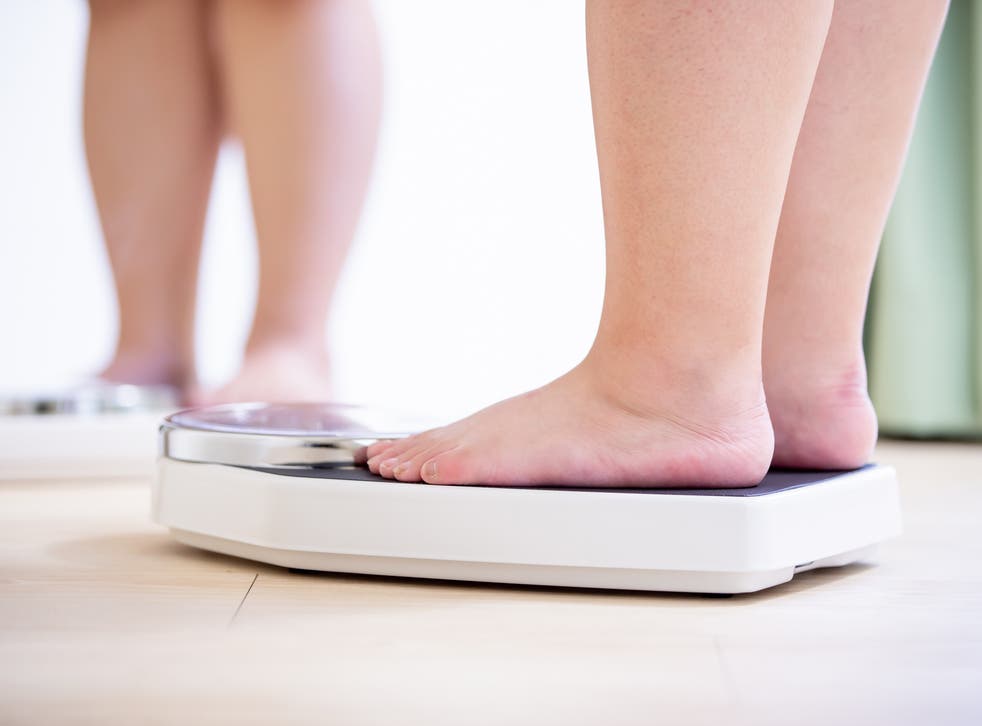 One in three children in Europe are now obese or overweight, with the health crisis having been exacerbated by lockdowns brought in to slow the spread of Covid-19, a study has found.
New research from the World Health Organisation (WHO) also revealed that almost 60 per cent of adults are either overweight or obese across the contient.
The European Obesity Report warns that obesity rates have now reached "epidemic proportions" in Europe, causing more than an estimated 1.2 million deaths every year, as well as being leading risk factor for disability.
Register for free to continue reading
Registration is a free and easy way to support our truly independent journalism
By registering, you will also enjoy limited access to Premium articles, exclusive newsletters, commenting, and virtual events with our leading journalists
Already have an account? sign in
Register for free to continue reading
Registration is a free and easy way to support our truly independent journalism
By registering, you will also enjoy limited access to Premium articles, exclusive newsletters, commenting, and virtual events with our leading journalists
Already have an account? sign in
Join our new commenting forum
Join thought-provoking conversations, follow other Independent readers and see their replies