China shows its might – and reminds Hong Kong of all it has to lose
Editorial: The country remains a complex society that western and indeed Chinese scholars can spend lifetimes trying to understand, but the one obvious abiding principle and national objective of the ruling class can be summed up in one word – unity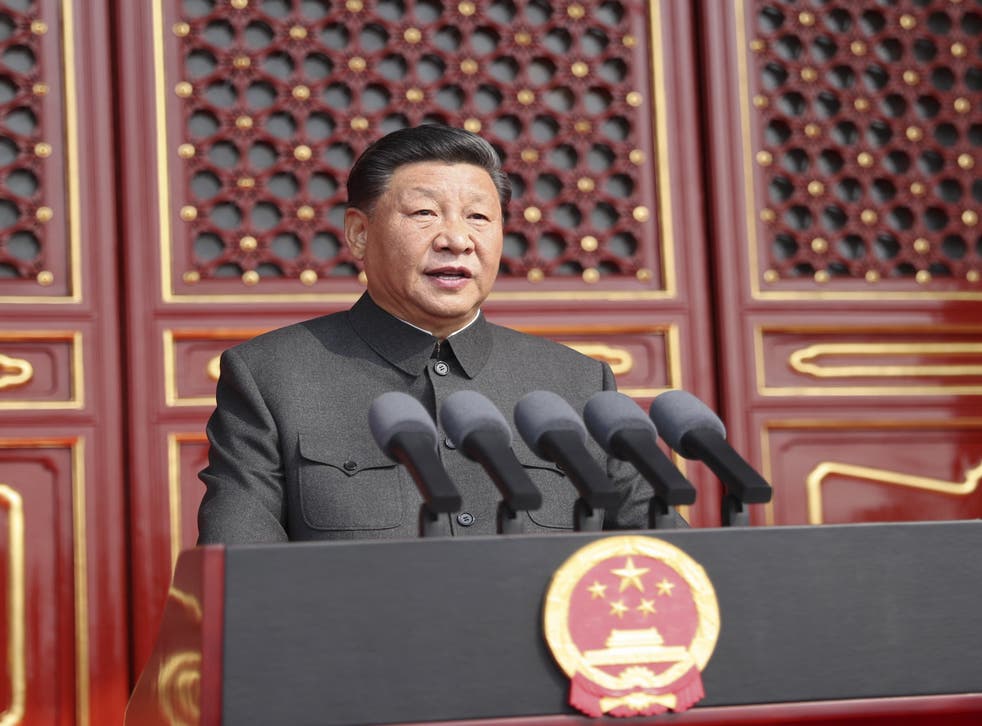 The 70th anniversary of the foundation of the People's Republic of China was marked in Beijing by a remarkable show of martial strength. Although hardly required, the 100,000 soldiers and performers, 160 aircraft overhead, the 600 tanks (four times as many as the UK has in total) and hypersonic nuclear missiles capable of reaching America were a reminder both of China's status in the world, and how far it has travelled since Mao reunified a defeated, ruined, colonised and fractured nation.
The purpose was to amplify the message transmitted to the whole world by President Xi: "There is no force that can shape the foundation of this great nation, and no force that can stop the Chinese people and the Chinese nation from getting ahead." Indeed not, ranking as it does as the world's largest economy (allowing for the vagaries of exchange rate distortions, it is larger than the European Union's or America's).
The Chinese Communist Party's victory in 1949 ended a century of western and Japanese interference and occupation, from the Opium Wars of the 1850s to the massacre of Nanjing in 1937, during which Imperial Japanese forces murdered hundreds of thousands of Chinese civilians.
Join our new commenting forum
Join thought-provoking conversations, follow other Independent readers and see their replies