On climate change, the younger generations must shout even louder
The average age of political leaders across Europe is around 50. Unless that changes, millennials will reach positions of leadership in the late 2030s. It might be too late for the planet, writes Laurie Laybourn-Langton
Monday 08 February 2021 15:57 Comments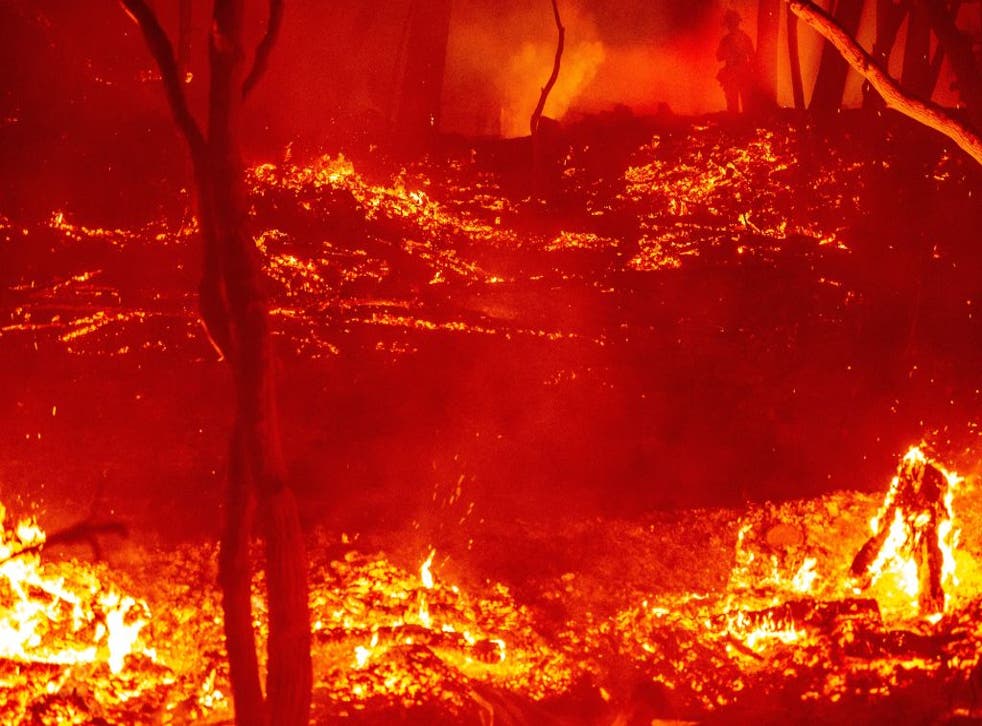 What a difference a crisis makes. It wasn't all that long ago a Tory prime minister wanted to "get rid of all the green crap". This week, however, Boris Johnson committed to power all homes in the UK with wind by 2030, investing £160m as part of a wider drive to "build back greener" by making Britain a world leader in clean power.  
The proposals have rightly been welcomed. Yet the prime minister's step-up in ambition seems less impressive when considering that green investment totalling £30bn a year will be needed to close the gap between the government's planned investments and its stated goals for decarbonisation and restoring nature.  
And it all seems even less ambitious in the wider context of a global environmental crisis that is spiralling out of our control. The California wildfires have burned through around four million acres of land – nearly 10 times the area of London. That's already more than twice as much as burned last year, and this year's season isn't over yet.
Join our new commenting forum
Join thought-provoking conversations, follow other Independent readers and see their replies