Inside Business
Davos delegates are crying crocodile tears over the climate crisis just like they did over inequality
There'll be a lot of hot air hanging over the nearby ski slopes during this year's World Economic Forum bash, writes James Moore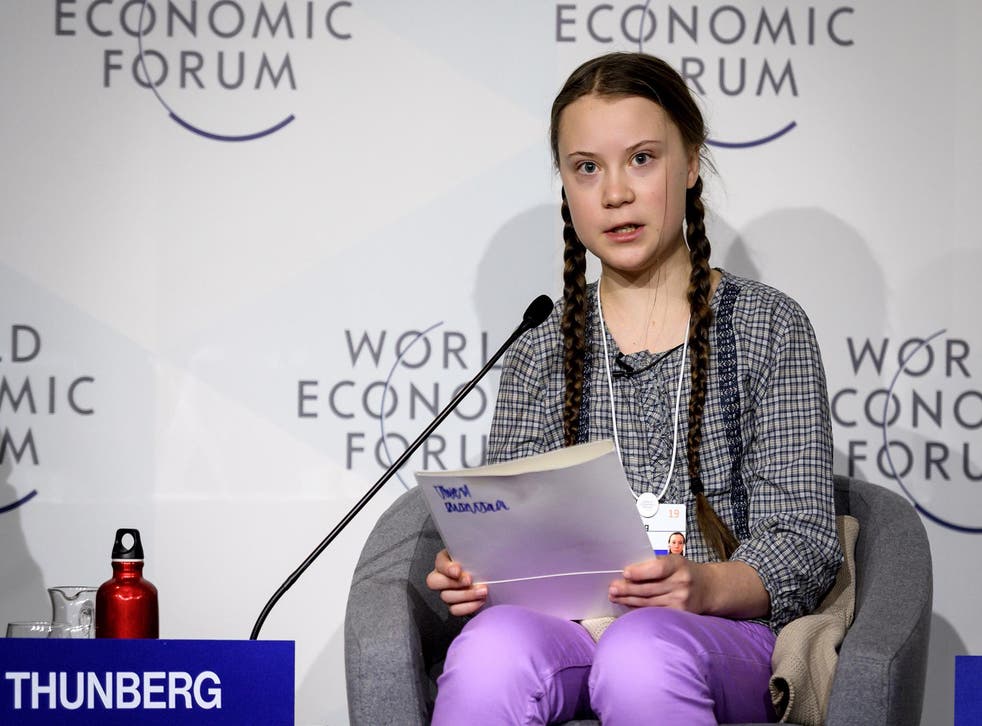 As the world's rich and infamous have their people check that everything's tickety-boo on their private jets ahead of their flights to the World Economic Forum (WEF)'s annual bash, the organisation wants us to know that this is the year it has woken up to the climate crisis.
In the PR push that accompanies the countdown, it's trumpeting that the top five risks facing the world are now linked to climate change, while promising to do its bit by going carbon neutral.
So will there be sherpas hired to bring in the biodynamic champagne for its delegates to quaff on foot? Perhaps not, but there'll definitely be a few more evergreens to make the slopes look pretty outside over the next few years.
Join our new commenting forum
Join thought-provoking conversations, follow other Independent readers and see their replies