Warming sea temperatures pose grave threat to hundreds of fish species
Climate crisis to put 60 per cent of fish species examined at risk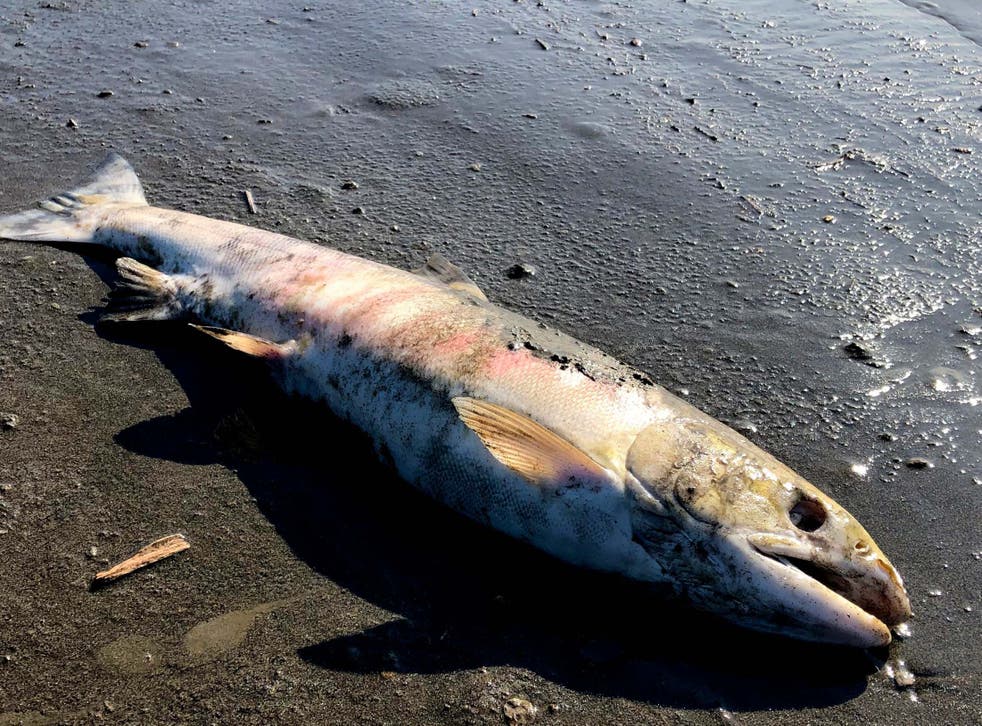 With global warming continuing to rise, the threat of higher temperatures looms especially large for the fish population, whose reproductive capabilities may face serious repercussions by the end of the century.
A new study published in the journal Science warned that the fish species at risk include some of the most commercially important species in the world, which humans depend on to make a living as well as for consumption.
Fish are particularly vulnerable to temperature changes during two stages of their lives — when they are embryos and as adults of breeding age, said the authors.
Join our new commenting forum
Join thought-provoking conversations, follow other Independent readers and see their replies