The Start-Up
CoGo: The app that makes sure your spending matches your values
Hazel Sheffield speaks to minds behind the fintech start-up that uses open banking to support companies that pay the Living Wage
Wednesday 13 November 2019 13:42
comments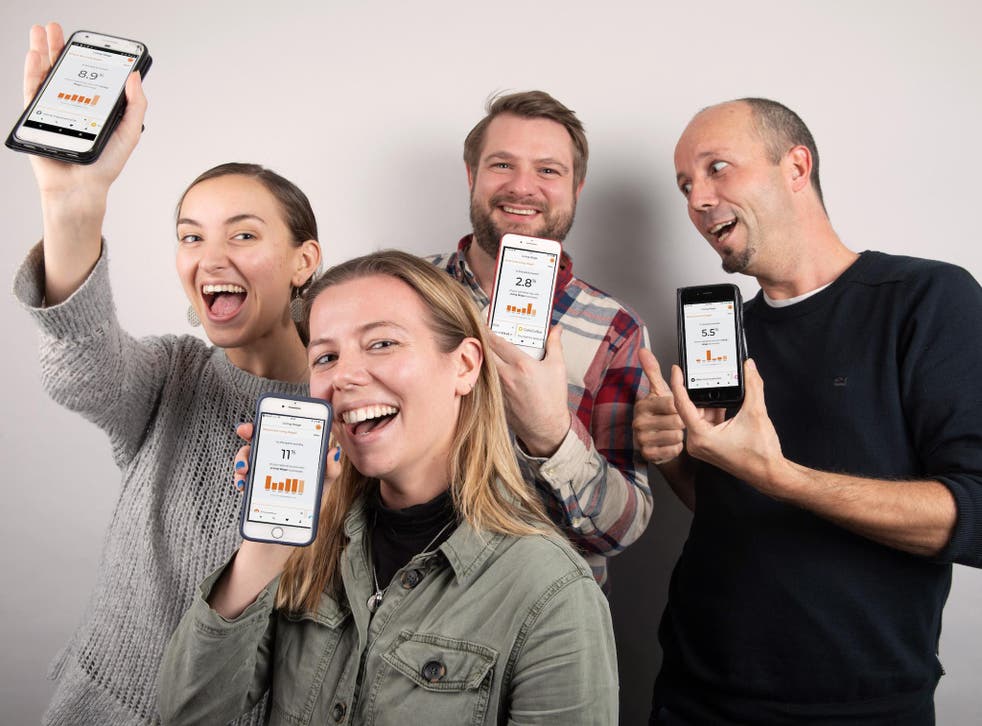 Workers up and down the country got a pre-Christmas pay rise on Tuesday when the Living Wage Foundation, a non-profit organisation run by Citizens UK, announced employees must earn a minimum of £9.30 (£10.75 in London) in order to afford to eat and pay bills – a pay rise of 20p and 30p, respectively.
That means employers like Crystal Palace Football Club, the insurer Hiscox, Welsh Water, London City Airport and 6,000 other organisations that are part of the Living Wage Foundation will pass on the pay rise to their employees, benefiting around 210,000 workers. The rate is judged to be the minimum necessary for someone to get by, calculated using the cost of food, clothing and household bills.
For Ben Gleisner, the founder of "ethical recommendation engine" CoGo, it also marks the start of a new chapter. CoGo, which started out as a directory of "good businesses", will now help users switch their spending to those businesses. The process began with Living Wage Week, which started on Monday, when CoGo began showing users with linked bank accounts what proportion of their spending is with companies that pay the living wage – and then recommend alternatives to help users boost their spending with companies that pay their employees fairly.
Join our new commenting forum
Join thought-provoking conversations, follow other Independent readers and see their replies