Asthma does not increase the severity of coronavirus, study finds
Explanation may lie in social behaviour, age of sufferers or steroid inhalers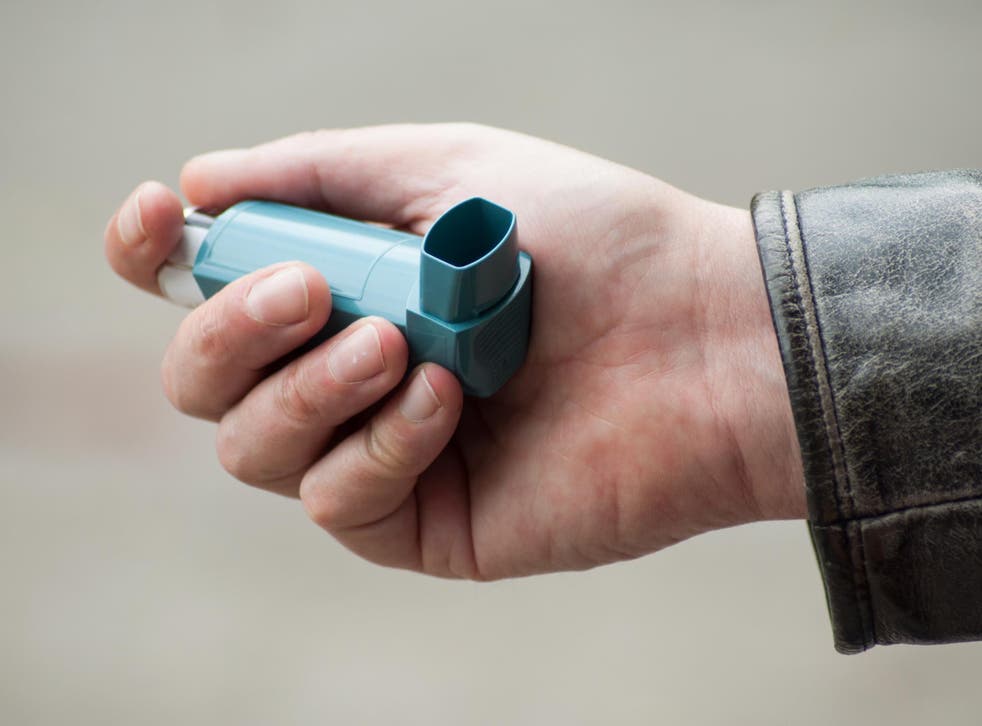 People with asthma do not appear to be at higher risk of death or serious illness from coronavirus, according to researchers.
Doctors at Rutgers University said they found limited evidence to explain why those with the lung condition were no worse off.
The team called for further research into the effect of steroid inhalers and the role of age, other illnesses (comorbidities) and changes in behaviour.
Register for free to continue reading
Registration is a free and easy way to support our truly independent journalism
By registering, you will also enjoy limited access to Premium articles, exclusive newsletters, commenting, and virtual events with our leading journalists
Already have an account? sign in
Register for free to continue reading
Registration is a free and easy way to support our truly independent journalism
By registering, you will also enjoy limited access to Premium articles, exclusive newsletters, commenting, and virtual events with our leading journalists
Already have an account? sign in
Join our new commenting forum
Join thought-provoking conversations, follow other Independent readers and see their replies