More black people are dying from coronavirus – this shows the urgency of getting to the root of the pandemic
Editorial: This is a matter of life and death. Looking into the issues that criss-cross health inequalities has only made that clearer Comments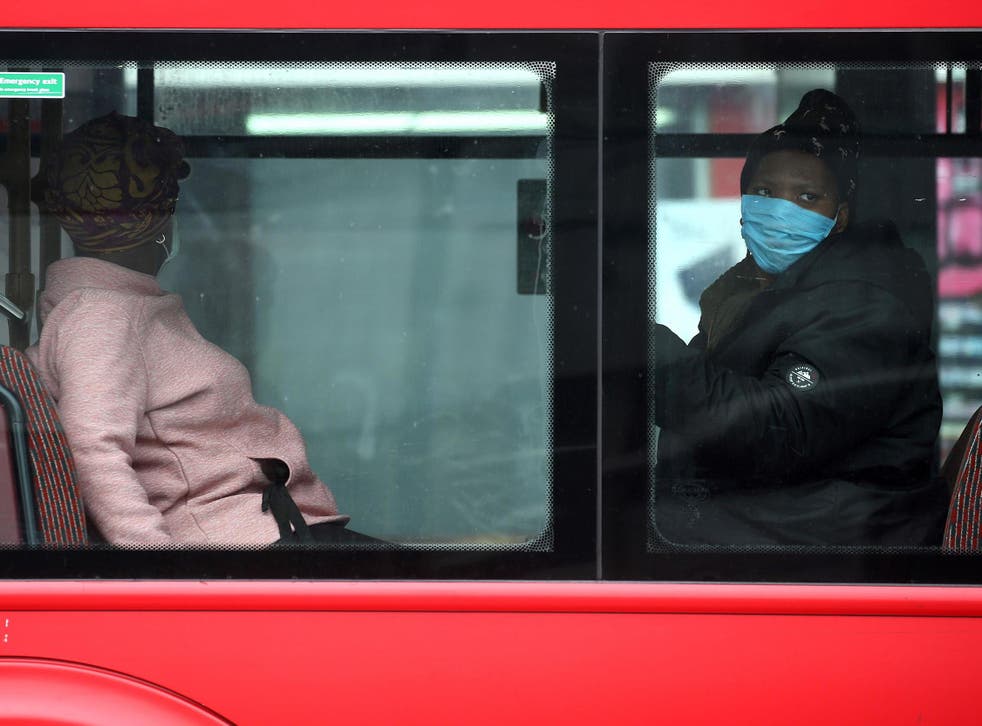 Poorer health outcomes for people from ethnic minority backgrounds in, tragically, nothing new. The early evidence on the Covid-19 pandemic suggests that the disparities are as great, if not even starker for this new disease.
On the latest data available, the Office for National Statistics reports that black people are around four times more likely to die from Covid-19 than are white people. Even adjusting for different age profiles, socioeconomic status, health, education and living arrangements, black people still suffer a mortality rate twice that of their white counterparts. Similar patterns apply to other minority ethnic groups, though the Chinese community tend towards the pattern of white communities.
In other words, not all of the differences are entirely explained by often mentioned factors such as differential rates of diabetes or the fact that underlying ill health is often associated with lower-income households, though those are powerful influences. The Covid-19 and other health inequalities are all the more poignant because of the high proportion of Bame professionals in the health and social care sectors, where they also suffer a higher than average death rate.
Join our new commenting forum
Join thought-provoking conversations, follow other Independent readers and see their replies