Tracking Back
When will we escape our coronavirus circles?
In the latest of his reflections on place and pathway, Will Gore finds himself returning to the circuit he walked in the early days of lockdown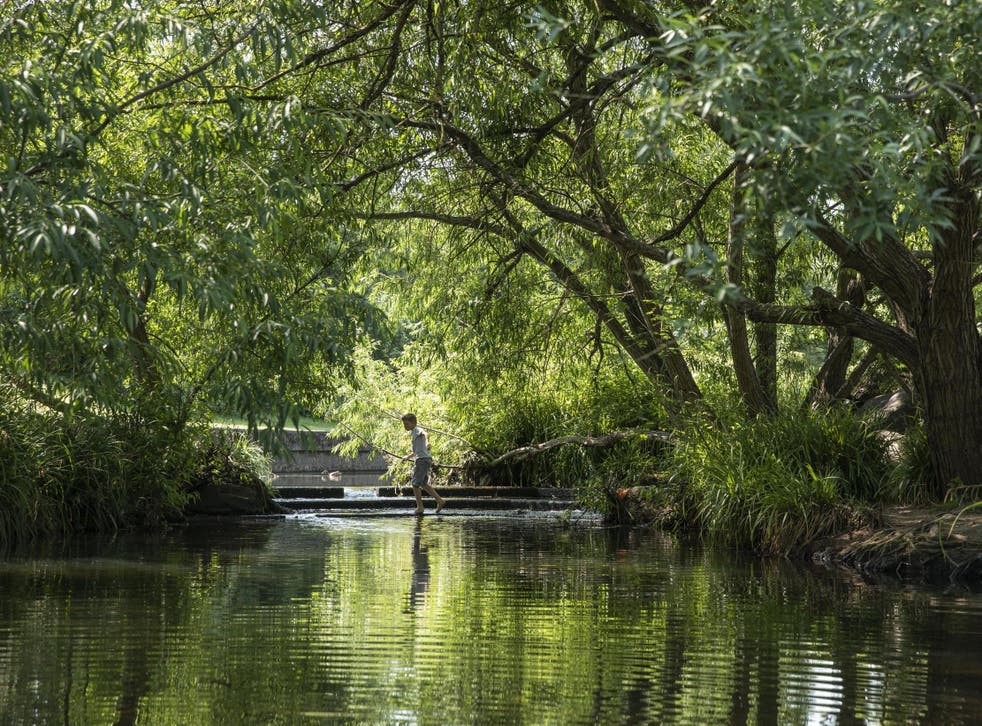 In the earliest days of lockdown, when we barely knew how much the world had changed, I struggled to take my daily exercise.
I joined in half-heartedly with the rest of the family as they tried out Joe Wicks and a range of other online regimes to get themselves moving in the morning. But I didn't last a week.
Venturing outside felt wonderful yet perilous; and I rarely managed to find the time to head out in daylight hours. Eventually I found an evening routine, togging up with hat and scarf for a brisk turn around the block just before bed.
Join our new commenting forum
Join thought-provoking conversations, follow other Independent readers and see their replies