Coronavirus: Archaeologists uncover dozens of historic sites — while working from home
Technology allows volunteers to map previously unknown roads, settlements and farms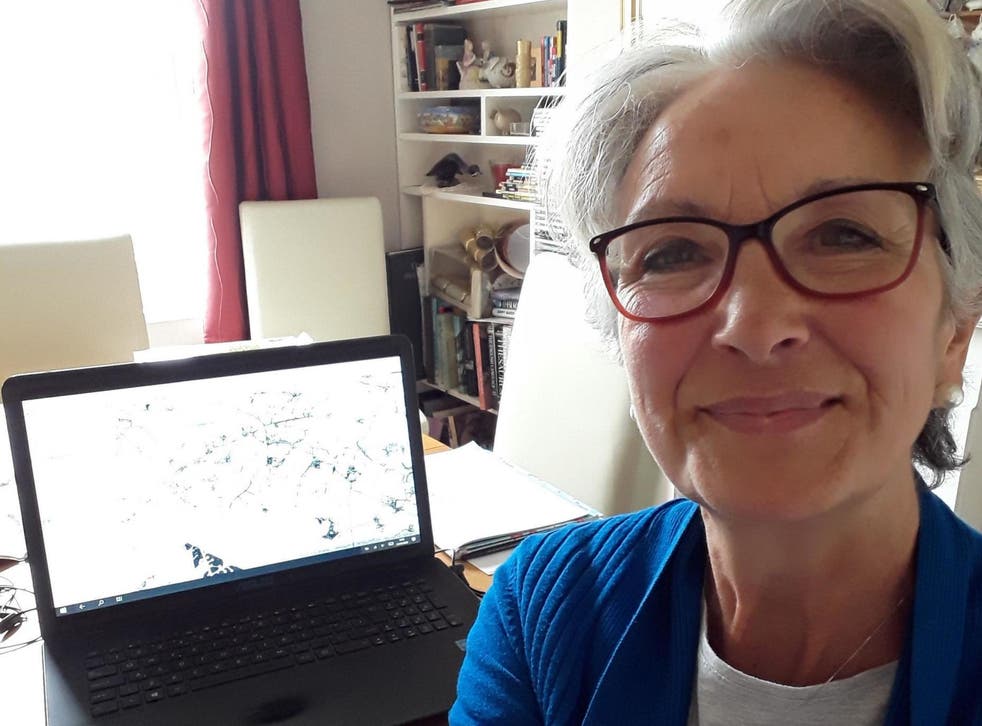 Archaeology volunteers staying at home during the coronavirus lockdown have discovered dozens of previously unrecorded Roman, prehistoric and Medieval sites.
The team found parts of two Roman roads, around 30 prehistoric or Roman large embanked settlement enclosures, and 20 prehistoric burial mounds.
They also pinpointed the remains of hundreds of Medieval farms, field systems and quarries.
Join our new commenting forum
Join thought-provoking conversations, follow other Independent readers and see their replies