Is this the future of Covid-19 testing?
Simplified testing technique could be of particular interest to countries and regions with limited resources, writes Harry Cockburn
Wednesday 23 September 2020 18:27
comments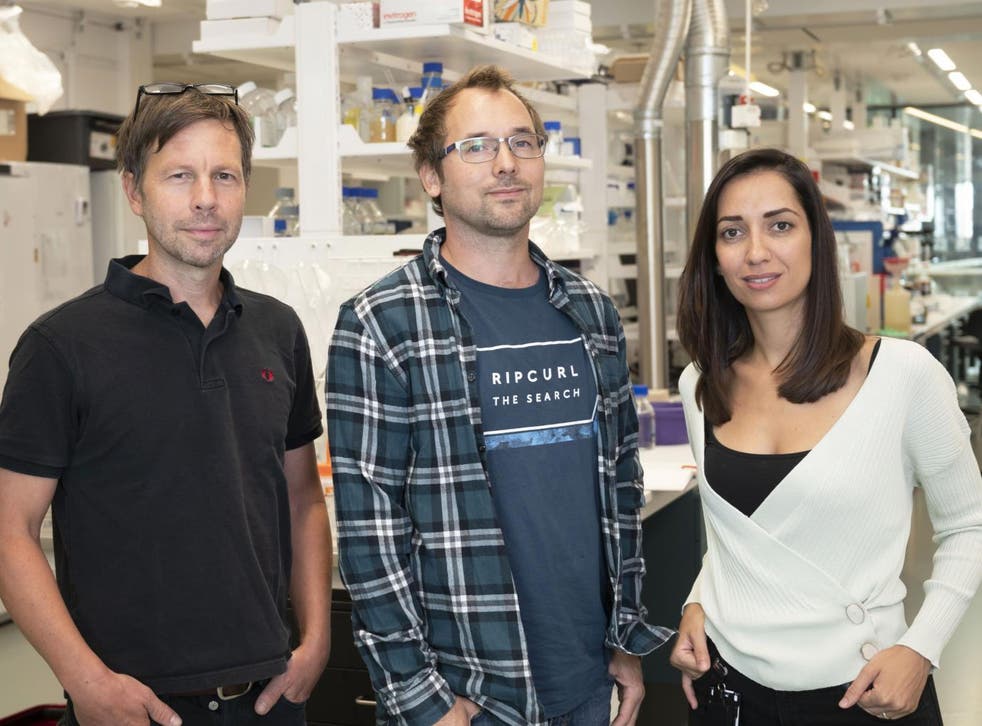 A team of researchers in Sweden say they have developed a new method for fast, cheap and accurate Covid-19 testing that could be rolled out quickly.
Scientists at the Karolinska Institute in Stockholm said their method circumvents a complicated part of other testing methods, thereby speeding up the process, and requiring fewer expensive chemicals.
Existing tests for Covid-19 infection depend on the detection of viral RNA taken from patients by nasal or throat swabs. From these samples the RNA molecules must then be extracted and purified.
Join our new commenting forum
Join thought-provoking conversations, follow other Independent readers and see their replies