What coronavirus reveals about the UK's inequalities
Analysis: New official statistics show those who live in poverty are more likely to die of Covid-19. That poses a monumental challenge for politicians, says Ben Chu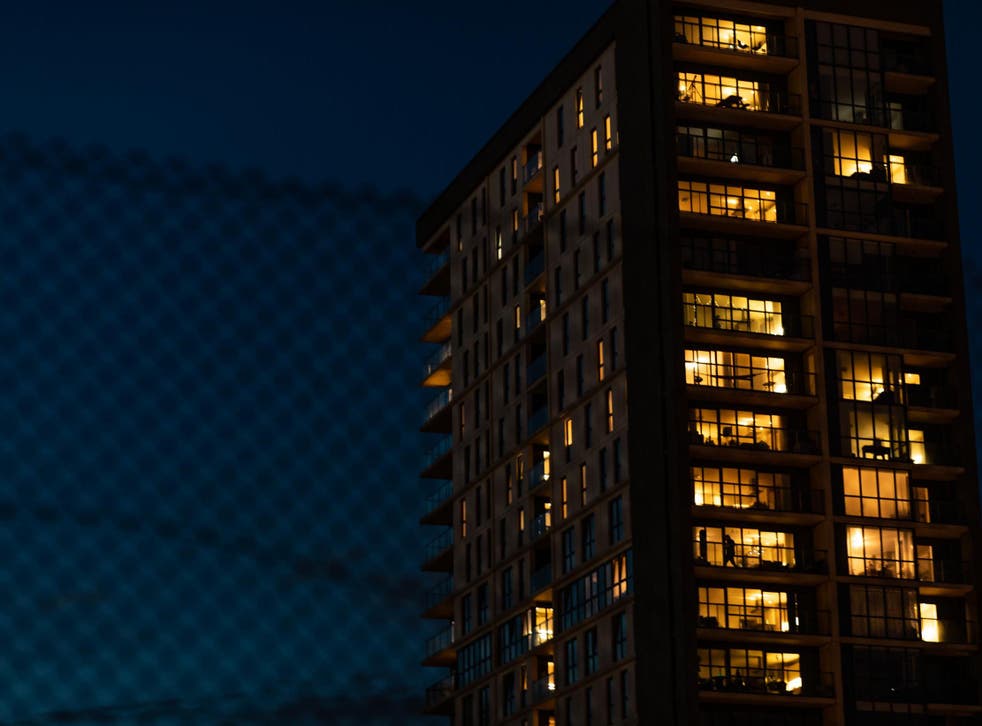 The virus does not discriminate – we are all at risk, said Michael Gove. True from a purely biological perspective – anyone who draws breath might inhale the pathogen.
But the latest analysis from the Office for National Statistics certainly makes it look as if we are far from equal when it comes to the risk of actually dying from Covid-19.
The significance of statistical correlations is sometimes overblown. But the data suggesting a causal relationship between economic deprivation and Covid-19 mortality rates is hard to dismiss.
Join our new commenting forum
Join thought-provoking conversations, follow other Independent readers and see their replies