Why it's time for those healthy and under 45 to return to work
With the right safeguards in place, the country must resume a semblance of normality, writes Chris Blackhurst. Because the alternative is economic destruction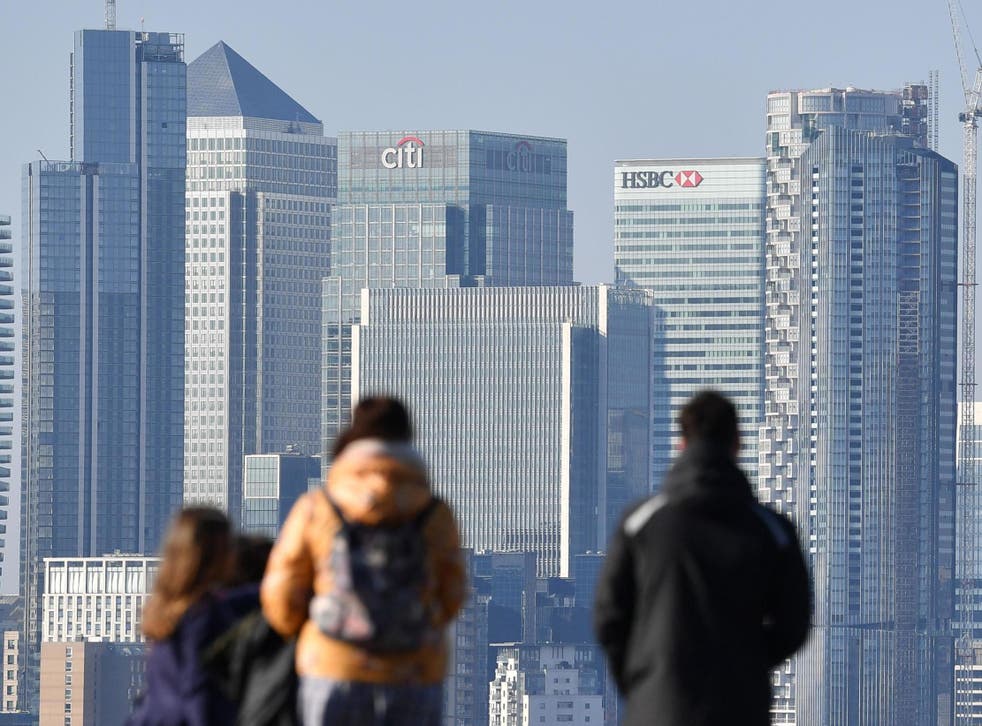 Hindsight is a wonderful thing, and for the next year or so at least, we're going to be hearing the word used repeatedly in relation to the coronavirus pandemic.
Should the government have acted more decisively and quickly? Why was the PPE not available? Was enough consideration afforded to care homes and hospices? Were we in the thrall of scientists? Why was the UK death tally so high? Did we pay too much attention to shoring up the NHS, to prevent the health service from being overwhelmed, which resulted in other serious conditions going untreated? Why did we hastily build a massive temporary hospital only for it to lie mothballed? Why was the Cheltenham Festival allowed to go ahead?
Questions, questions, and doubtless, there will be a lot more of them that will be asked and have to be answered. But critically, we need to face them now. We have to get the economy humming again – or else a virus outbreak that will have left not many dead in relation to the overall population total will have caused financial and social ruin.
Join our new commenting forum
Join thought-provoking conversations, follow other Independent readers and see their replies