Covid-19 gives governments a timely cover for action on climate
Covid-19 gives governments a timely cover for action on climate
As the rich world emerges from the worst of the Covid-19 pandemic, it must learn lessons and ensure poorer economies are empowered to act on climate change, writes Phil Thornton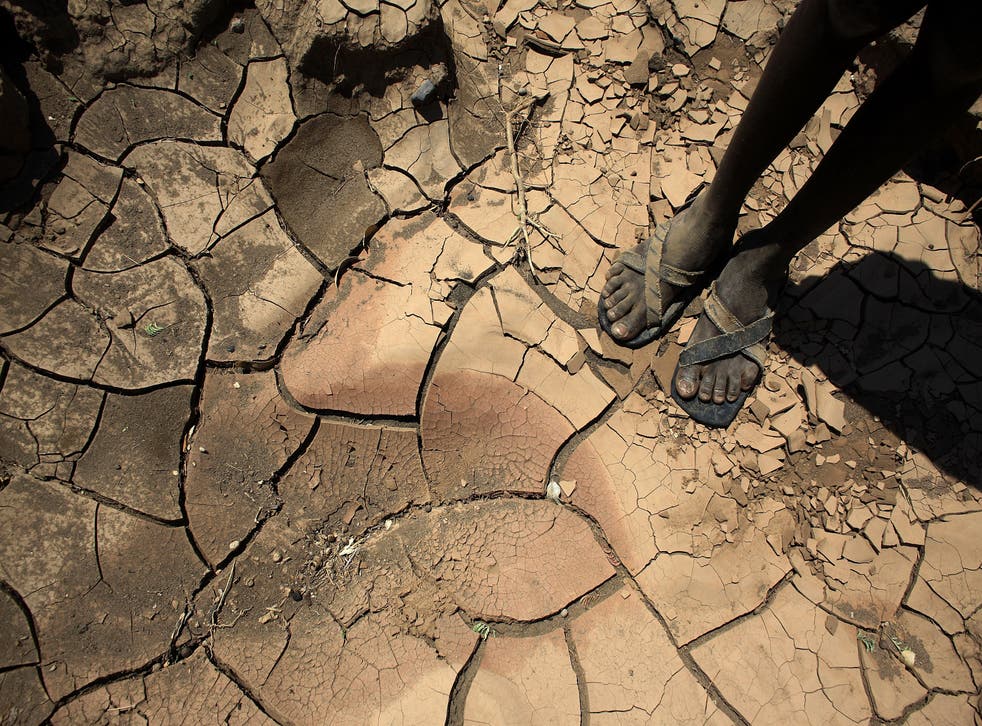 The coincidence of the start of England's so-called Freedom Day and the unprecedented declaration of  an extreme heat warning by the Met Office last Monday was a stark reminder of the twin threats facing the global economy – and the complexity of the task in front of governments.
The challenges posed by climate change and the Covid-19 pandemic are united by common characteristics: they are global in nature, mitigating them will bring benefits  to all and none of us can be safe until all are safe.
The fatal floods in China, Germany and Canada this week were a reminder of the urgency.
Join our new commenting forum
Join thought-provoking conversations, follow other Independent readers and see their replies