Homeschooling could have a long-term positive impact on education
I have a deeper respect for teachers since the pandemic, and the parents who have been energised by doing lessons at home should join the profession, writes Ed Dorrell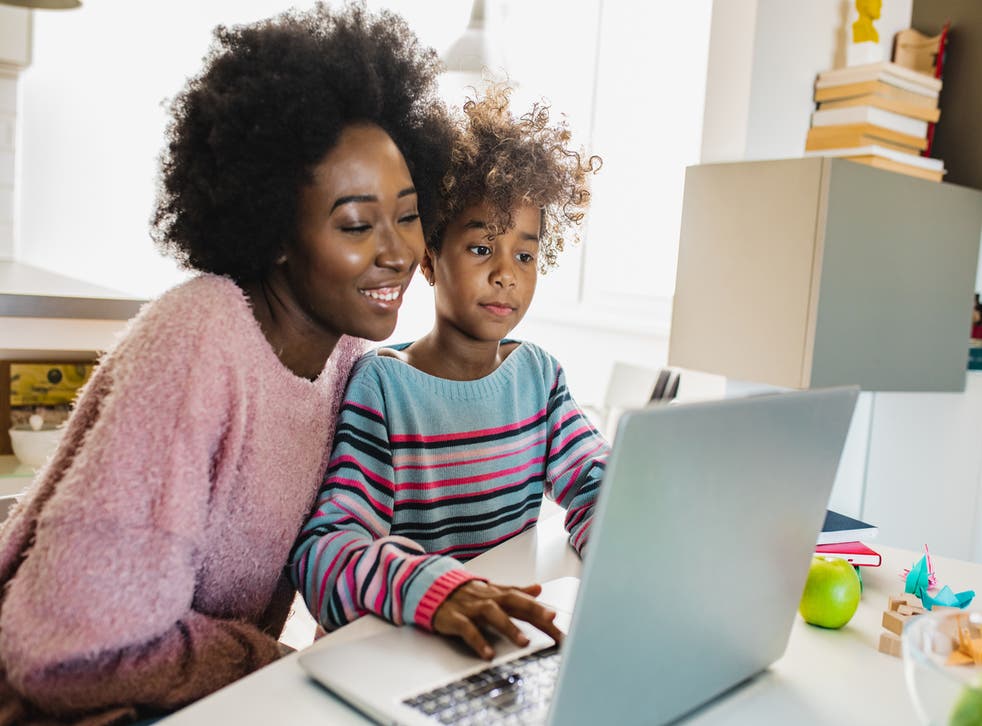 I used to fancy myself as a good teacher. I don't want to sound arrogant – I know how tough it is to master – but I thought that with the right training, coaching and support, I'd have been OK. I like public speaking, I have plenty of passion for my subject (history and politics, I guess) and I find young people fascinating.
But these days I have significant doubts. Despite having spent 13 years writing about education – in which I've visited hundreds of schools, watched hundreds of lessons, and delivered a fair few careers talks – I've pretty much never actually had a crack at teaching itself.
Now – thanks to Covid-19 – I have. And I'm fairly sure I'm crap at it. I don't have the patience, insight or empathy. Trying to teach my four year old daughter maths, reading and writing, I get frustrated way too easily and I become grumpy when a lesson isn't going well.
Join our new commenting forum
Join thought-provoking conversations, follow other Independent readers and see their replies