Make Covid funding for businesses contingent on better pay for workers, Scottish think tank says
Researchers say ongoing grants should 'drive up job quality', Lamiat Sabin writes
Sunday 22 August 2021 23:51 Comments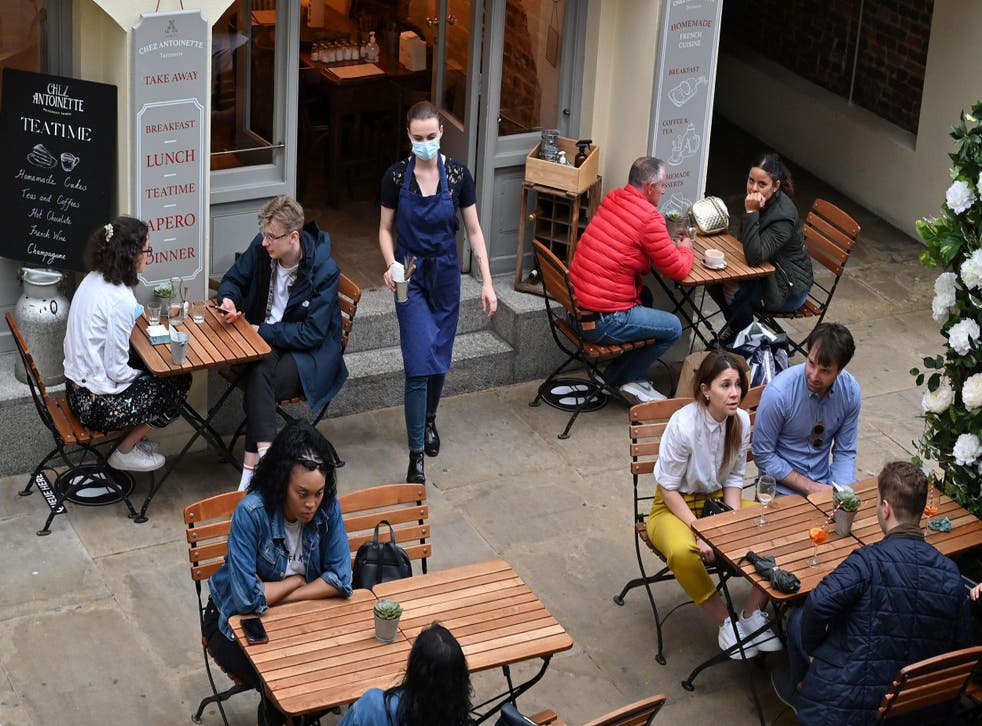 Ongoing support funds paid out to businesses during the Covid-19 pandemic should be contingent on the firms offering their workers better wages and benefits, a think tank has said.
In Scotland, grants paid to business since March 2020 have amounted to more than £1.9bn, plus more than £900m in business rates relief, according to the Scottish Government's data.
But many jobs are not providing workers with enough money to "make a decent life for themselves and their families," research from IPPR Scotland found.
Join our new commenting forum
Join thought-provoking conversations, follow other Independent readers and see their replies