Inside Film
Can Ben Affleck revive his career... again?
The actor plays a recovering alcoholic in 'Finding the Way Back', which is out this week. It boasts one of Affleck's finest screen performances, says Geoffrey Macnab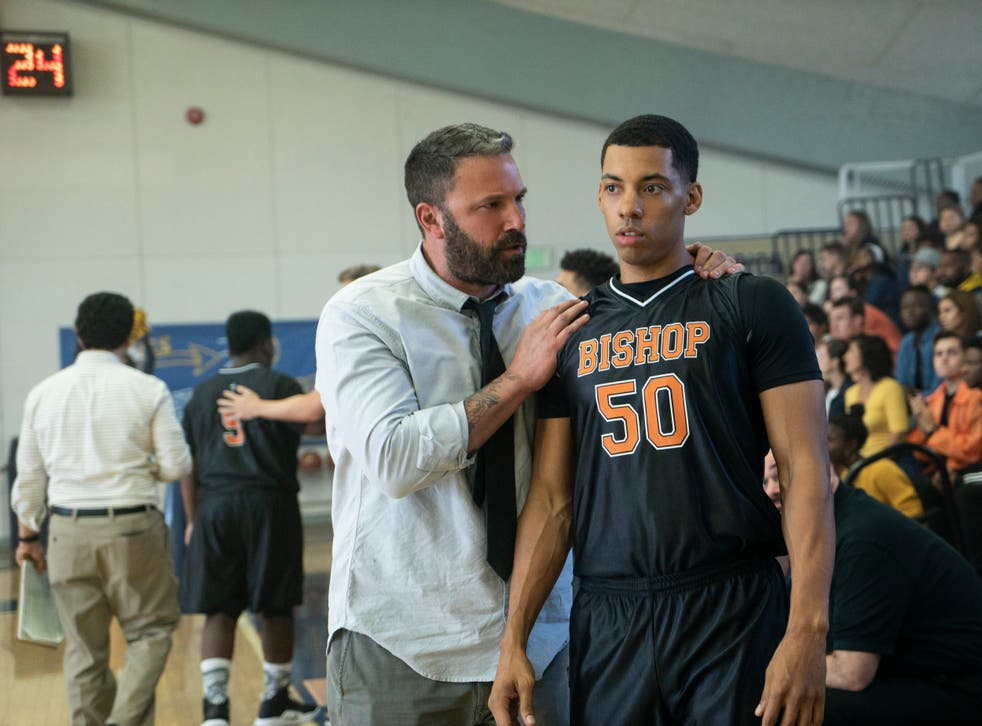 Ben Affleck is making a comeback... again. Affleck's career over the past 25 years has been a continual roller coaster of successes followed by reversals followed by successes. One year, he will be the coming man. The next, he'll be labelled as a has-been. He is at once the likeable all-American, next-door type and the seedy neighbour from hell to avoid at all costs. Critics either rave about his films or mock him mercilessly. His two Oscars (for Good Will Hunting and Argo) are neatly counter-balanced by his Razzies – his Worst Actor award in 2003 for his combined efforts on Daredevil, Gigli and Paycheck and the Worst Screen Couple award he picked up with Jennifer Lopez for Gigli, one of the most reviled films of recent times. He also shared a Worst Screen Combo award, alongside Henry Cavill, for his efforts as Batman in Batman v Superman: Dawn of Justice.
Affleck's private life is scrutinised every bit as intently as his screen performances – and he is often judged to have come up short there as well. Gossip columnists treat him as their own pet celebrity punch bag as he goes through a divorce, floundering relationships, being accused of groping, or getting caught drunk on camera. He may have been on Harvey Weinstein's "Red Flag" list of those Weinstein feared were briefing journalists against him but he also worked many times with the disgraced producer. His former co-star Rose McGowan accused him of lying about the extent of his knowledge of Weinstein's sexual abuse of women.
It looks, however, as if Affleck's oscillating career is currently on one of its periodic upturns. His 2010 Boston-set gangster movie The Town, which he directed as well as starred in, has been finding new fans on Netflix. (It was the second most-watched movie on the streaming platform last weekend.) Affleck and his old friend Matt Damon, together with Nicole Holofcener, recently co-scripted Ridley Scott's new medieval-set period drama, The Last Duel. Affleck and Damon will star alongside Killing Eve's Jodie Comer and Adam Driver. The film's shooting was postponed indefinitely because of the pandemic but Affleck is to be seen later in the year opposite Ana de Armas, the young star of Knives Out, in Adrian Lyne's erotic mystery-thriller, Deep Water, the latest film adapted from the works of crime writer Patricia Highsmith.
Join our new commenting forum
Join thought-provoking conversations, follow other Independent readers and see their replies