Interview
Nobody's Bob Odenkirk: 'Playing an action hero is really satisfying and really fun'
The Better Call Saul star's new role in action-thriller Nobody required months of fitness training and fight choreography, but he's also using it as a way to work through his own real-life experiences as a break-in victim, says Dave Itzkoff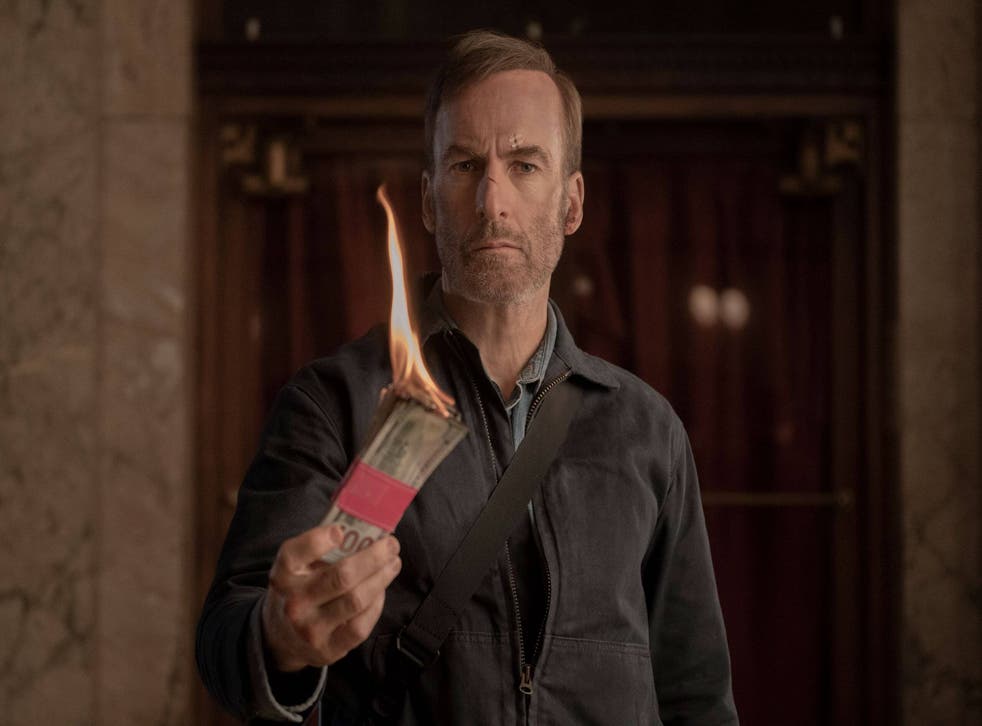 In Better Call Saul, Bob Odenkirk has walked a careful line between wry comedy and soul-baring drama. Over five seasons, he has played the unscrupulous lawyer Jimmy McGill on his downward path to becoming the venal Saul Goodman, the character first introduced in Breaking Bad.
The role is a professional plot twist that continues to delight Odenkirk as well as his longtime fans, who first got to know him as a writer and performer of absurdist comedy sketches on Saturday Night Live, The Ben Stiller Show, and Mr. Show with Bob and David.
Now the 58-year-old actor is looking to make another change in his trajectory – one that's equally, if not more, surprising: starring in the action thriller Nobody.
Join our new commenting forum
Join thought-provoking conversations, follow other Independent readers and see their replies