Books of the month: From Blake Bailey's Philip Roth biography to Richard Coles's The Madness of Grief
Martin Chilton reviews five of April's biggest releases for our monthly column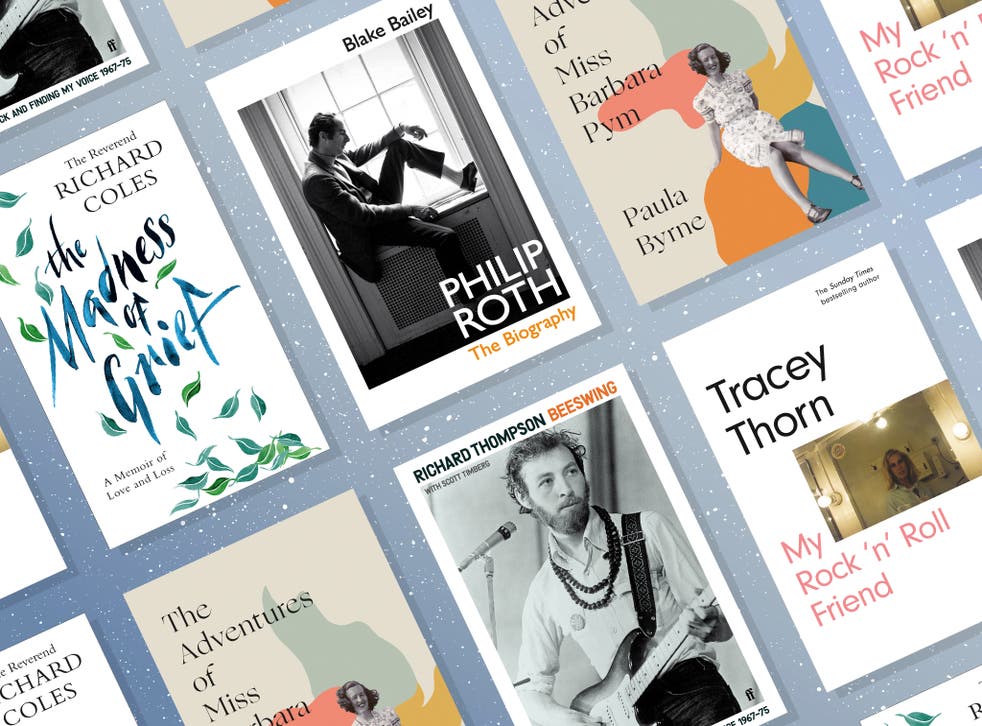 B
iography lends to death a new terror," quipped Oscar Wilde. Luckily Philip Roth wasn't too concerned about whether a posthumous account of his life raked over his disreputable, incorrigible past. Roth's main instruction to his biographer was to make him interesting – and Blake Bailey excels in that with Philip Roth: The Biography.
April is an unusually rich month for life stories. In addition to the Roth book, there is also a new biography of acclaimed author Barbara Pym, memoirs by musicians Richard Thompson, Tracey Thorn (writing about her friendship with Australian drummer Lindy Morrison), and a touching memoir by Communards musician-turned churchman Richard Coles. All five are reviewed in full below.
Chris Power's striking debut novel, A Lonely Man (Faber) is first-rate, about a struggling writer in Berlin, whose life takes a dangerous turn when he meets a ghostwriter for a recently dead Russian oligarch. Power's previous book was the excellent short story collection Mothers and his latest book is bursting with potent, beguiling prose.
Join our new commenting forum
Join thought-provoking conversations, follow other Independent readers and see their replies