My favourite sports documentary – Cricket Fever: Mumbai Indians gives us a glimpse of a new India
There's a certain Tiger King quality to this eight-part Netflix documentary, whose undercurrents are of India's emergence as a global economic powerhouse, writes Vithushan Ehantharajah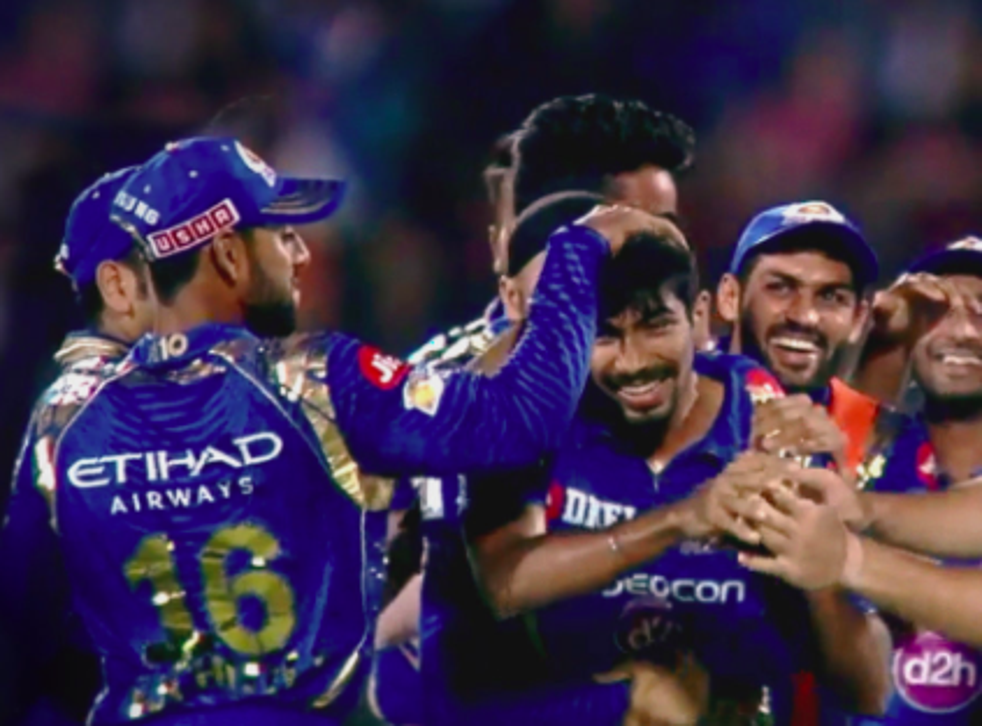 Any great documentary should transcend its subject matter. In the case of Cricket Fever: Mumbai Indians, the subject matter is the Indian Premier League and its most successful franchise.
Since its inception in 2008, the IPL has combined India's obsession with cricket, the popularity of Twenty20 – the shortest format – and Bollywood glitz to create a global behemoth. Perhaps naturally, it would be a team hosted in Mumbai, a dynamic city boasting a combined wealth of $950bn that would rule this roost with four titles.
But that you may finish the eight episodes and wonder about the influence of the owners on team selection, the relentless demands of the competition and the disparity of wealth that seems particularly stark in a city where half the population live in poverty is purely by accident.
Join our new commenting forum
Join thought-provoking conversations, follow other Independent readers and see their replies