Inside Film
From ice queen to English rose: Why Kristin Scott Thomas is one of the most versatile actors of her generation
She is the chilling but glamorous Mrs Danvers in Ben Wheatley's new 'Rebecca', which is out this week. For an actor who has worked in every genre imaginable, she's underappreciated, says Geoffrey Macnab
Friday 16 October 2020 00:12 Comments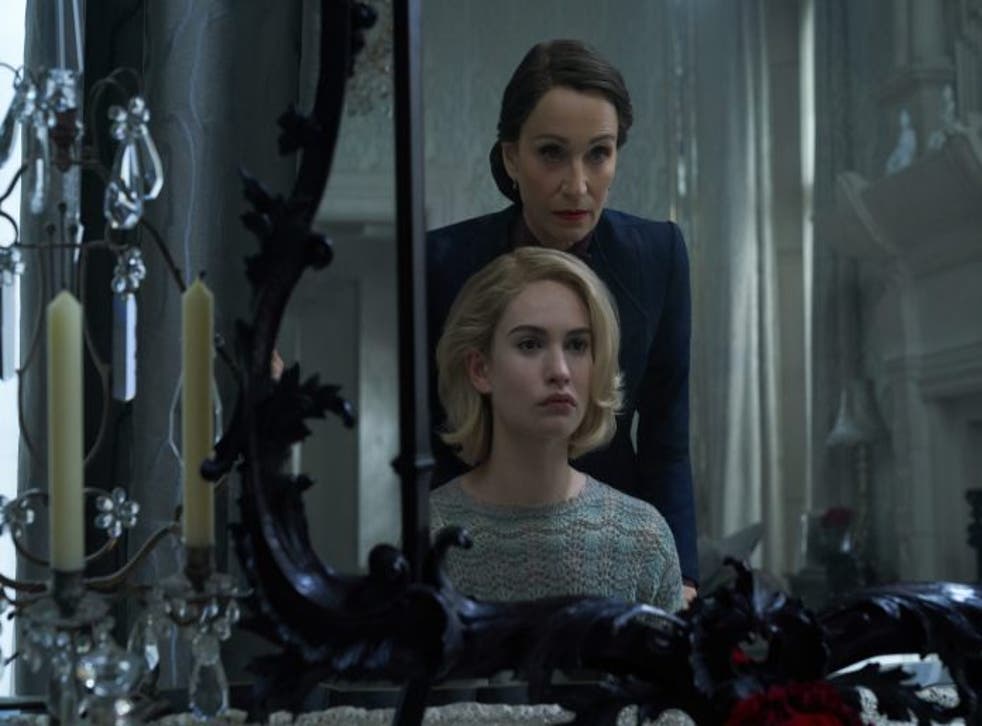 You don't expect Kristin Scott Thomas to be playing a housekeeper. She is a dame, after all. When it comes to class and the great divide between upstairs and downstairs, she is generally in the drawing room with the lords and ladies, not in the kitchen with the cooks and scullery maids. Nonetheless, she is back on screen below stairs as the sadistic and malevolent domestic Mrs Danvers in Ben Wheatley's new version of Daphne du Maurier's 1938 novel Rebecca. 
Scan through the star's credits and you'll find plenty of high society, English rose types. Scott Thomas, who went to school at Cheltenham Ladies' College, was Lady Brenda Last in Evelyn Waugh adaptation, A Handful of Dust (1988); Lady Sylvia in Robert Altman's Gosford Park (2001), and Lady Anne of Lancaster in Richard Loncraine's version of Richard III (1995). She has been cast as countesses too. Even when she portrays trash-talking gangster matriarchs, as for example in Nicolas Winding Refn's Only God Forgives (2013), she is still generally the one giving the orders. 
Dropping down the social ladder, Scott Thomas makes a chilling but glamorous and feline Mrs Danvers. She is very different from Judith Anderson's housekeeper in Alfred Hitchcock's 1940 version of the novel but has the same sexual ambiguity. Her obsession with her late mistress Rebecca goes way beyond that of an employee with her former boss.   
Join our new commenting forum
Join thought-provoking conversations, follow other Independent readers and see their replies