Labi Siffre: The black, gay musician who helped make Eminem famous
Sampled by rappers and covered by everyone from Madness to Kelis, the Londoner is responsible for some of the best songs around, writes Alexandra Pollard. But as a black, gay man making music in the Seventies, he never managed to make it big
Thursday 02 April 2020 15:44 Comments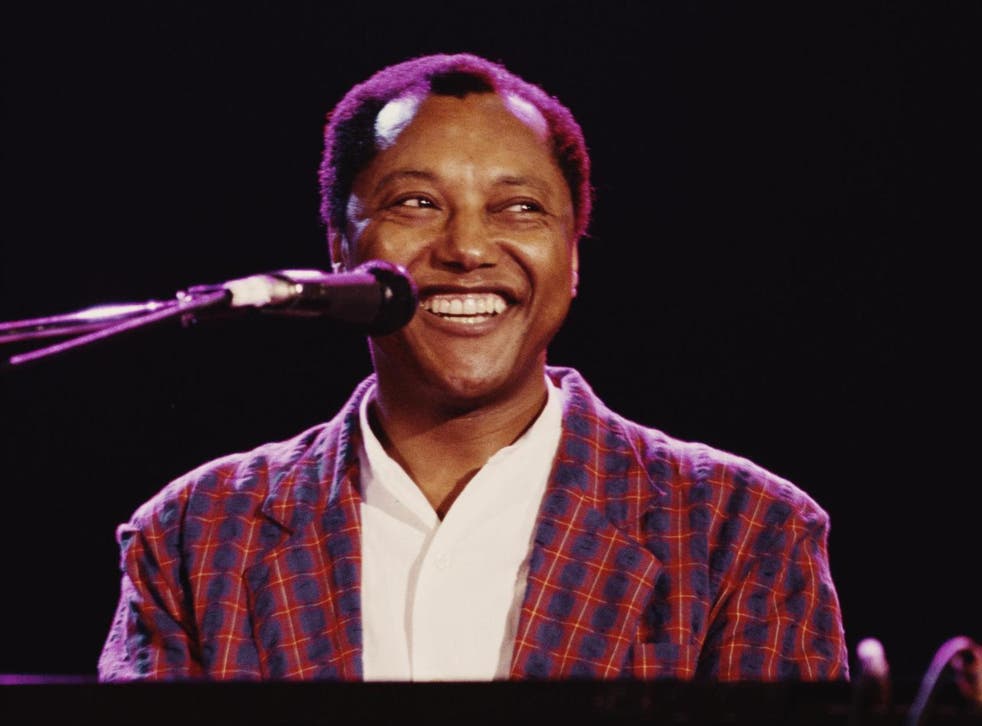 What do these songs have in common? Madness's "It Must Be Love". Eminem's "My Name Is". Kanye West's "I Wonder". Kenny Rogers's "Something Inside So Strong". Primal Scream's "Kill All Hippies". The answer? Labi Siffre, a black, gay activist, and one of the most talented singer-songwriters you've probably never heard of.
Born Claudius Afolabi Siffre in Hammersmith, London, in 1945, the 74-year-old has been covered and sampled more often – and more successfully – than just about anyone. He wrote two of the most profound love songs ever committed to vinyl – "It Must Be Love" and the lesser known "Bless the Telephone" – and when he turned from folk to funk, his riffs would become a staple sample for hip-hop stars such as Jay-Z and Kanye West. But mainstream fame always eluded him. Perhaps because he spent 10 years in self-imposed retirement, sick and tired of the "nastiness" of the music business. Or perhaps because he was openly gay at a time when to be so – especially as a black man – was considered indecorous. Whatever the reason, 50 years since the release of his self-titled debut album, it's time Labi Siffre got his due.
Siffre's first LP, which blended folk with acoustic soul, was a modest success in the UK. He followed it up a year later with The Singer and the Song, a similarly unassuming record whose undoubted highlight – the one-minute, 41-seconds-long "Bless The Telephone" – is a quiet beauty. Wonderfully fitting for a lockdown, too. "Strange how a phone call can change your day," sings Siffre in his soft, crisp tenor over finger-picked guitars. "Take you away/ Away from the feeling of being alone. Bless the telephone." It was later covered – because it wouldn't be a Siffre song unless a famous singer got their hands on it – by Kelis on her 2014 album Food.
Join our new commenting forum
Join thought-provoking conversations, follow other Independent readers and see their replies