inside film
Mullholland Drive at 20: A celebration of David Lynch's strangest and finest film
The director's surreal thriller is regarded as a cast-iron masterpiece, but it nearly didn't see the light of day. Geoffrey Macnab looks back on its journey from early rejection to topping best film lists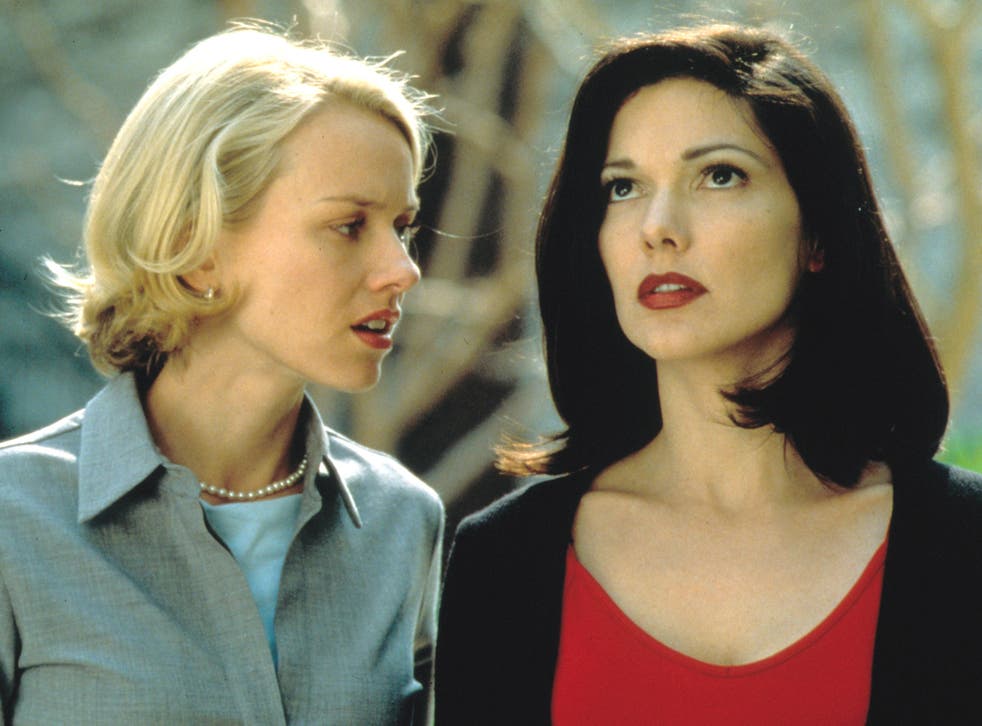 I
t was like a bad dream. The ABC TV movie that David Lynch had just made as a pilot wasn't picked up by the network. It wouldn't be seen and wouldn't spawn a series. Its lead star Naomi Watts, who had been struggling to establish herself in the movie business for years, cursed her luck. After "10 years of auditions and no breaks, carrying around all those years of rejection like a wound", Watts had finally landed a high-profile job, and it would all amount to nothing. 
The sets were taken down. The props and costumes were recycled.
Mulholland Drive had initially been regarded as a natural follow-up to Twin Peaks, Lynch's triumph from a decade earlier, but, in early 1999, the project was abandoned by the ABC bosses. They felt the pilot was too slow and strange. Lynch hadn't stuck to instructions to keep it to an hour. Not only were Watts and her co-star Laura Harring (a former Miss USA) relative unknowns, the network executives felt that the thirtysomethings were a little too old to appeal to a youthful TV-watching audience. As Lynch's biography Room to Dream recounts, the ABC top brass also had gripes about such petty matters as "language" and "images of gunshot wounds, dog s*** and cigarettes".
Join our new commenting forum
Join thought-provoking conversations, follow other Independent readers and see their replies