Inside Film
Oliver Stone: How one of Hollywood's fiercest critics has had to fight to survive the movie game
Stone's memoir, 'Chasing the Light', about his experiences in Vietnam and his early years as a filmmaker is published next week. It's a reminder of how outspoken and rebellious he is as a filmmaker, says Geoffrey Macnab
Thursday 16 July 2020 15:52 Comments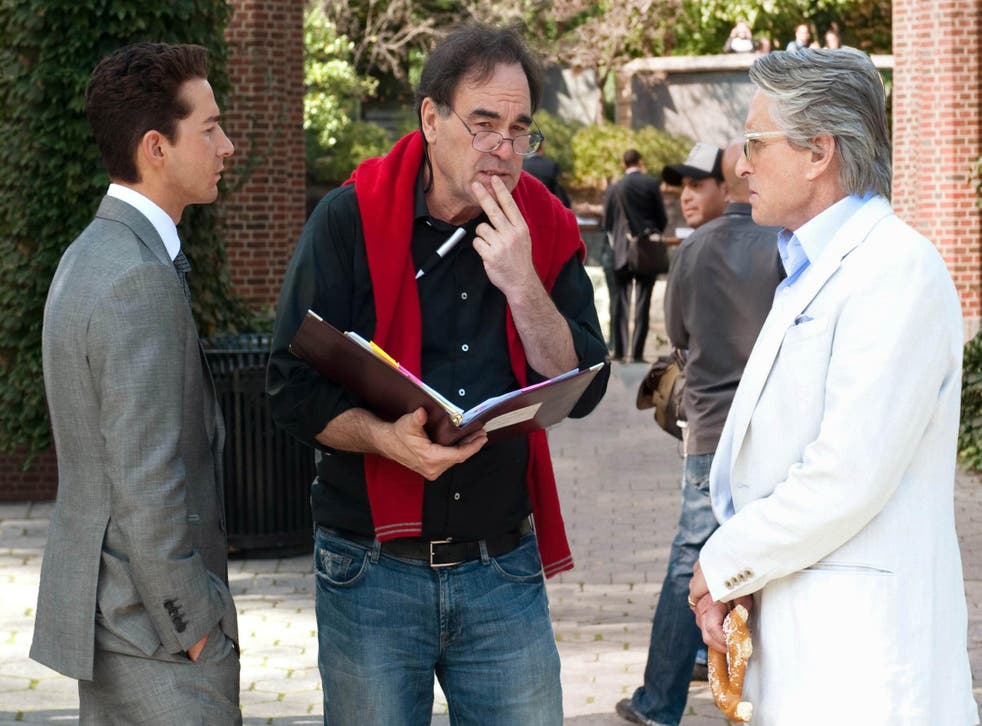 To call Oliver Stone a contradictory figure is to understate it massively. The US filmmaker, whose "intimate memoir" Chasing the Light is published next week, is at once a Hollywood insider with several Oscars to his name and one of the US studio system's fiercest critics. In an interview with the New York Times earlier this week, he described Hollywood as "ridiculous" and "like an Alice in Wonderland tea party". He railed against how expensive it had become to work there, and how everything has become too "fragile" and too "sensitive".
At around the same time that Stone directed Commandante (2003), his low-budget documentary about Fidel Castro, he was busily spending $180m making a film about Alexander the Great. He rails against the materialism in US society and yet, in the period when he was one of Hollywood's most powerful filmmakers, he created the Mephistophelian banker Gordon Gekko (Michael Douglas) whose celebration of greed in Wall Street (1987) helped define the 1980s.
Stone makes big, brash movies about larger-than-life US soldiers, politicians, journalists, sports heroes, emergency workers, rock stars, DJs, financiers, and whistleblowers. At the same time, he will often be quoted describing America as "a force of evil" and will use his films to expose corruption and conspiracy at the highest reaches of government.
Join our new commenting forum
Join thought-provoking conversations, follow other Independent readers and see their replies