Swan Lake review, Royal Opera House: The Swan Queen and Prince trade bright chemistry as well as dazzling turns
The Royal Ballet's 'Swan Lake' revival puts a little less weight on the wicked magician Rothbart, and on the Prince's friend Benno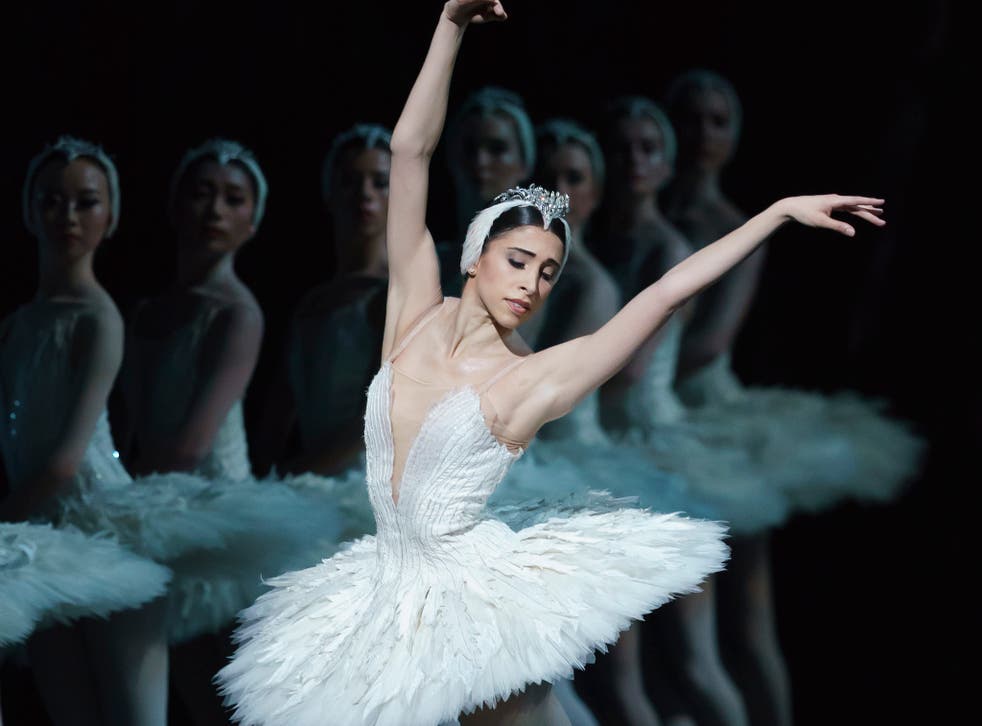 The Royal Ballet's Swan Lake makes a confident return to the stage despite the disruptions of Covid-19. On opening night, Yasmine Naghdi steps in for a recovering Marianela Nuñez, giving a sensitive performance as the Swan Queen.
Created in 2018, this Swan Lake is a major undertaking, with sumptuous designs by John Macfarlane and production by Liam Scarlett. It's a staging designed to last for decades – which tends to mean revisions over time. That's harder for this first revival, shadowed by Scarlett's tragic death last year. This revival is essentially the same, though there's a little less weight on the wicked magician Rothbart, and on Prince Siegfried's friend Benno.
The production's greatest strength is its second act, with a traditional text and Macfarlane's painterly, moonlit lake. The swans sweep in: there's scale and power to the dancing of the corps de ballet, set off by sharp footwork. It's a fine frame for Naghdi and Vadim Muntagirov as her prince.
Register for free to continue reading
Registration is a free and easy way to support our truly independent journalism
By registering, you will also enjoy limited access to Premium articles, exclusive newsletters, commenting, and virtual events with our leading journalists
Already have an account? sign in
Register for free to continue reading
Registration is a free and easy way to support our truly independent journalism
By registering, you will also enjoy limited access to Premium articles, exclusive newsletters, commenting, and virtual events with our leading journalists
Already have an account? sign in
Join our new commenting forum
Join thought-provoking conversations, follow other Independent readers and see their replies