Profile
Is Dido Harding an inspired choice to join the fight against coronavirus, or another example of Tory cronyism?
From Tesco to TalkTalk to NHS Test and Trace, Baroness Harding's meteoric rise has not been without controversy, writes Andrew Grice. But is the former jockey the right person to chair the government's new National Institute for Health Protection?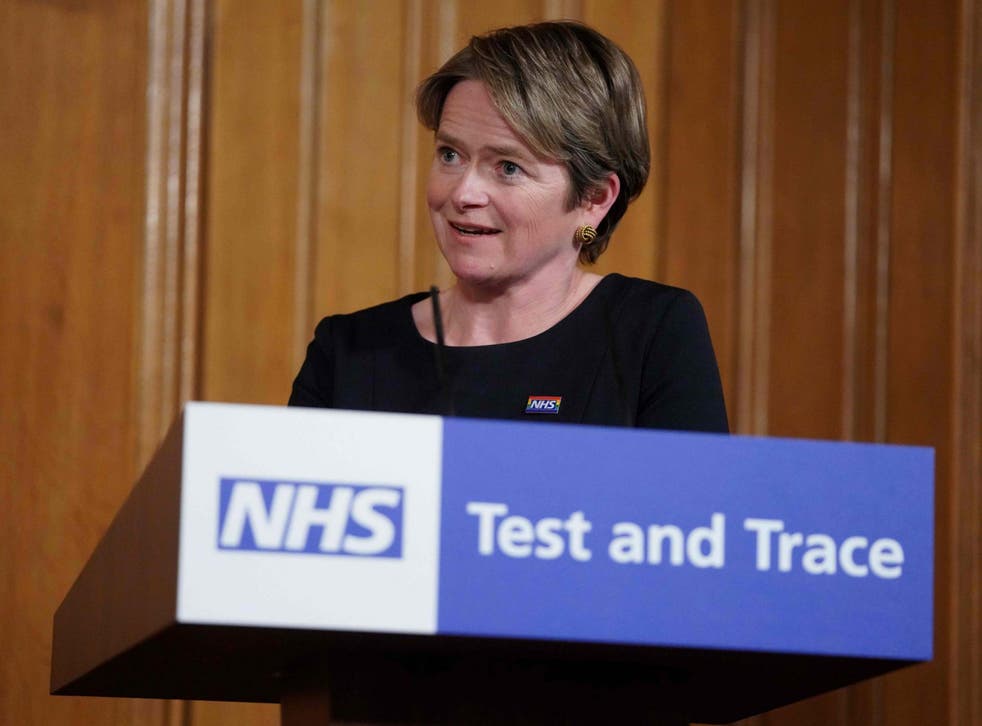 Remember that I am not a clinician or a scientist," Dido Harding told the Commons health select committee in June, when answering a tricky question about false positive and false negative tests for coronavirus.
Her critics suspect the 52-year-old Conservative peer of having it both ways. Despite her lack of experience in public health, she was appointed head of NHS Test and Trace in May and this week was handed a bigger job as interim executive chair of the new National Institute for Health Protection. Experts queued up to say the post should have gone to a scientist – as with Germany's 130 year-old Robert Koch Institute, on which it is modelled. Michael Head, a senior research fellow in global health at Southampton University, said Harding's appointment "makes about as much sense as Chris Whitty [the chief medical officer] being appointed the Vodafone head of branding and corporate image".
Labour and the Liberal Democrats claimed Harding would not have been appointed if normal selection procedures had been followed. For now, she is in the post only until next spring. However, she is so highly regarded by Matt Hancock, the health secretary, that few would bet against her landing the job permanently if she wants it. "Brilliant," "incredibly impressive" and "shows fantastic leadership" are among the plaudits ministers shower on her.
Join our new commenting forum
Join thought-provoking conversations, follow other Independent readers and see their replies