2020 is the year we learned to love the luxury of boredom
Early lockdowns were restrictive and tiresome but as the months pass we'll look back on the monotony with nostalgia, writes Sophie Gallagher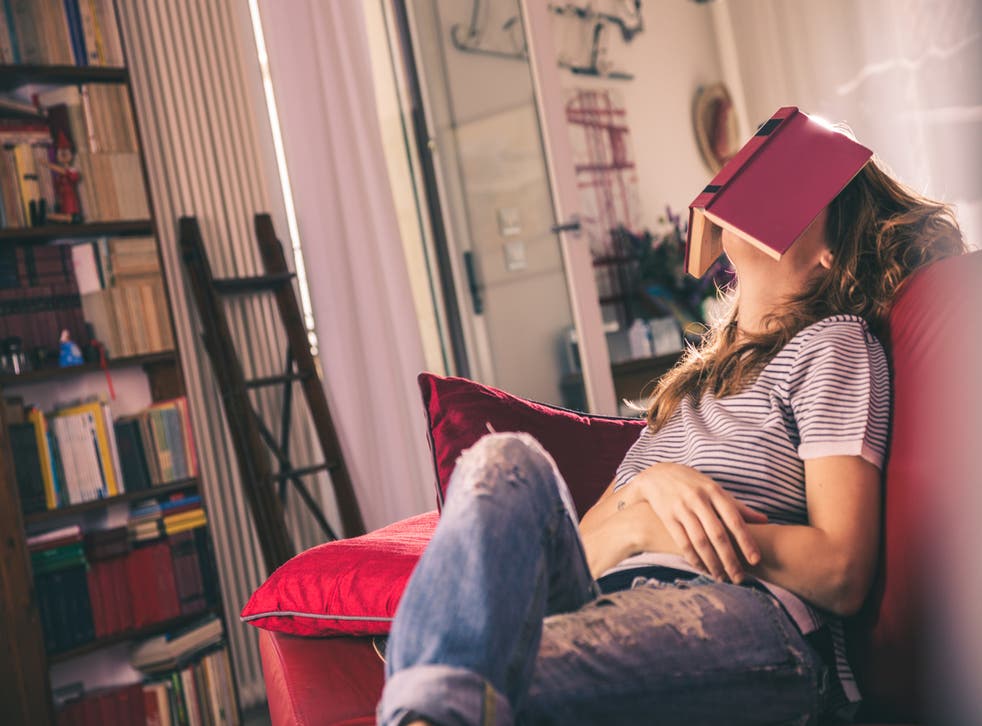 As lockdown lifted this week, I found myself ignoring the WhatsApp messages with invites to the pub. It wasn't that I'd been having such a brilliant time trapped at home – working, eating all three meals, watching TV and doing my washing in the one small room – but the thought of going out on a weeknight, and scuppering my 10pm bedtime, made me recoil in disgust.
Prior to the pandemic, commuting into a newsroom every day of the week, followed by evening social plans (or at the very least having told myself I must exercise), and weekends filled with trips or travel, did not feel a disproportionate burden. Sure I was tired, but isn't everyone? And tiredness was a meagre price to pay to avoid the ultimate affliction – boredom.
The first lockdown, for all its faults and economy-disrupting impact, did give many people the chance to step off that hamster wheel. It was a momentary pitstop that never felt possible in "real life". To slow down in sync with other people, to live day-to-day and take joy in smaller things.
Join our new commenting forum
Join thought-provoking conversations, follow other Independent readers and see their replies