Turkey has a disturbing history of cracking down on press freedom – now it's worse than ever
Photographer Abdurrahman Gok is being prosecuted on a charge of membership of a terrorist organisation and spreading terrorist propaganda, writes Borzou Daragahi
Wednesday 24 February 2021 08:08
Comments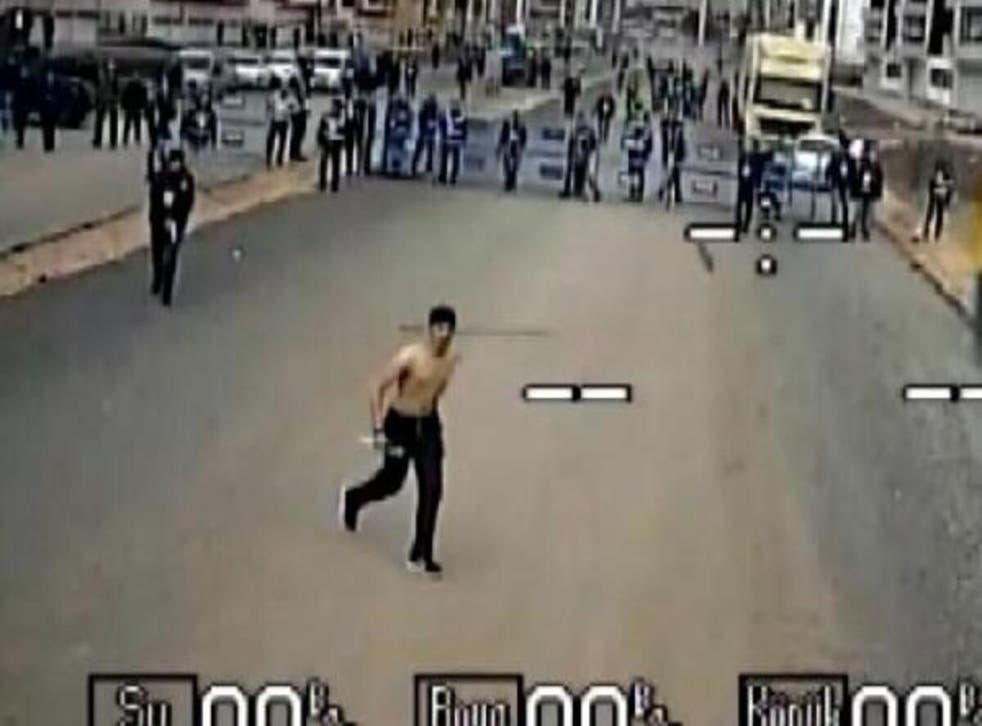 It is a shocking photograph, capturing the moment when a young Turkish man named Kemal Kurkut was shot dead by security forces at a checkpoint in the eastern city of Diyarbakir on 21 March 2017.
The photographer, Abdurrahman Gok, would be lauded for capturing this incredibly disturbing moment. The agonising picture of the apparently unarmed man being shot from behind led to the prosecution of two police officers and depicted the kind of abuse by Turkish law enforcement that has led to calls around the world for reform and accountability.
Instead, the two police officers were acquitted. And it's Gok who is being prosecuted on a charge of membership of a terrorist organisation and spreading terrorist propaganda. The preliminary hearing was held last Tuesday at a court in Diyarbakir, and the trial will resume in June.
Join our new commenting forum
Join thought-provoking conversations, follow other Independent readers and see their replies