It's time for book lovers to turn the page on Amazon – and now there is no excuse
A website has launched in the UK that has the potential to transform the online book-buying experience and seriously rattle Amazon's gilded cage, writes Rupert Hawksley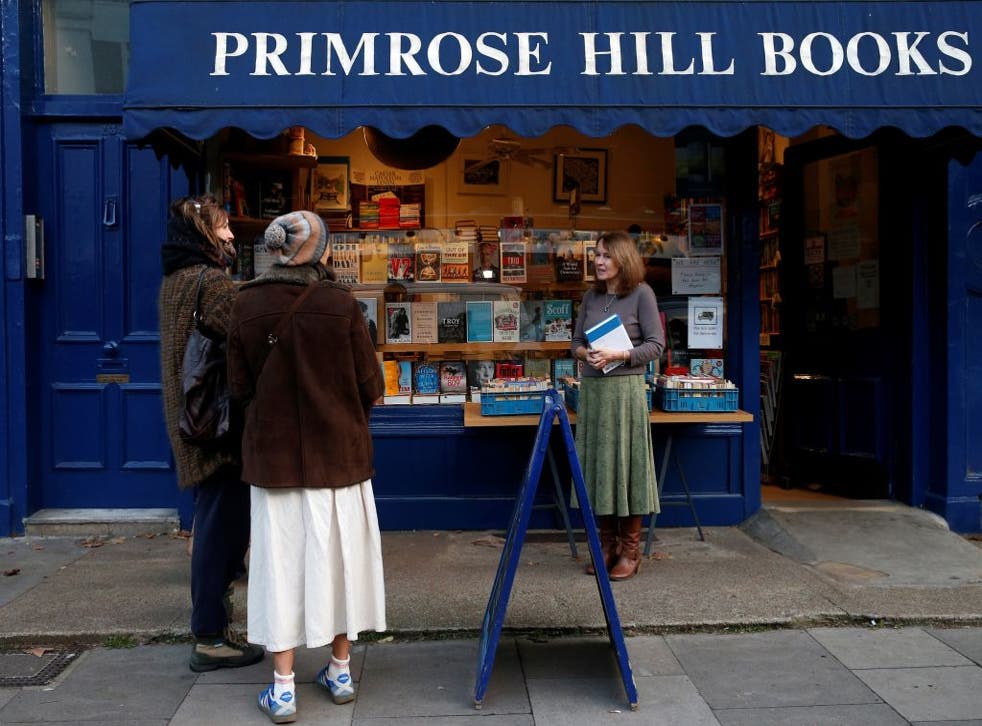 It was, perhaps, an unfortunate week to launch a bookshop. None of us had time to think about anything other than the US election – though the two things are linked by a certain amount of fiction, I suppose.  
Nevertheless, events across the pond – historic as they may be – must not be allowed to entirely overshadow some very good news for book lovers in this country. On Monday, a website called bookshop.org launched in the UK. It is no exaggeration to say that it has the potential to transform the online book-buying experience, while offering a much-needed lifeline to independent bookstores and seriously rattling Amazon's gilded cage. There is, then, an awful lot to like about writer Andy Hunter's literary venture, which he has brought over here after a successful launch in the US.
Here's how it works. Independent bookstores – more than 130 of them already – sign up to the website, which allows them to display their stock online however they choose. This encourages visitors to browse in the way you might on the high street (by which I mean, of course, you pop in for one book and leave an hour later with a bagful of the things).
Join our new commenting forum
Join thought-provoking conversations, follow other Independent readers and see their replies